Tanguissan Beach, Guam Family Photographer - Myra + Family
When Myrna contacted me for a session, I was over the moon! I was feeling butterflies and I was raving about it to D that we're going to photograph Myrna's family. I've known about Tanguissan Beach as a location but Myrna was the one who pointed out this particular spot that I never imagined of using for portraits.
We started messaging before the session to assist in styling her and the family. Their colors were such a pretty combination and a perfect contrast against greens. When the day came, I had butterflies. I was so nervous but that day's light was goooorgeous and it helped so much during the shoot.
Here are the photos!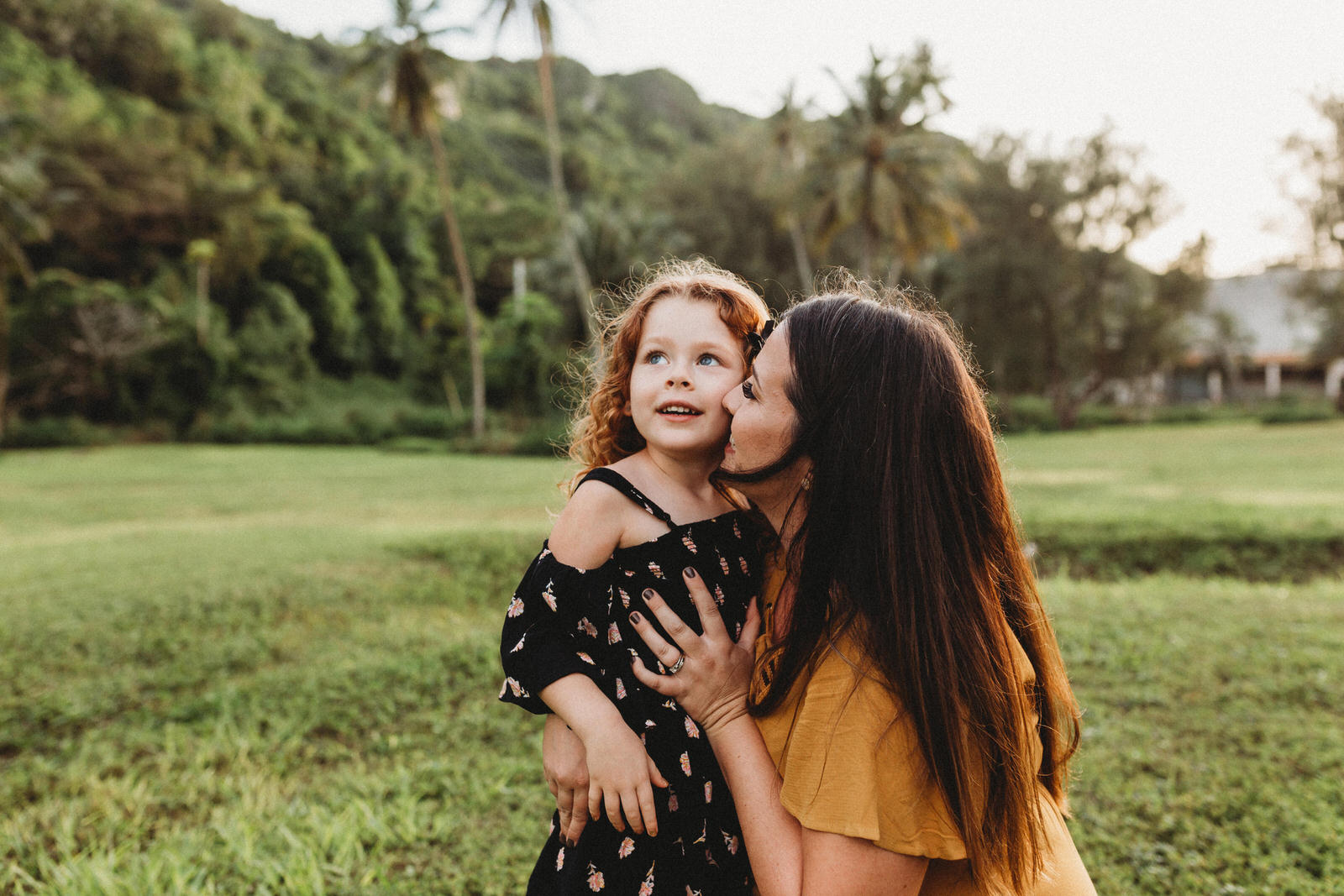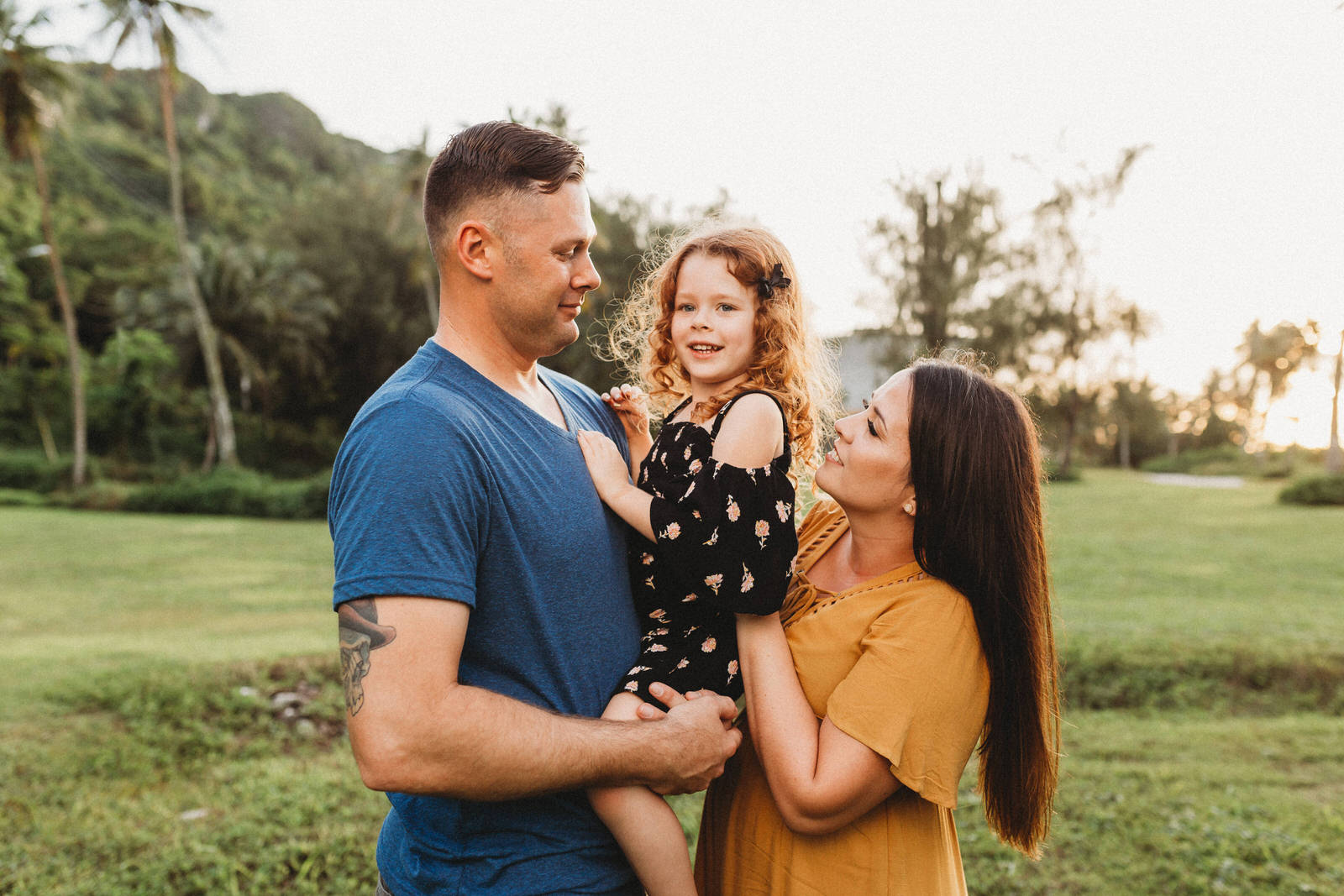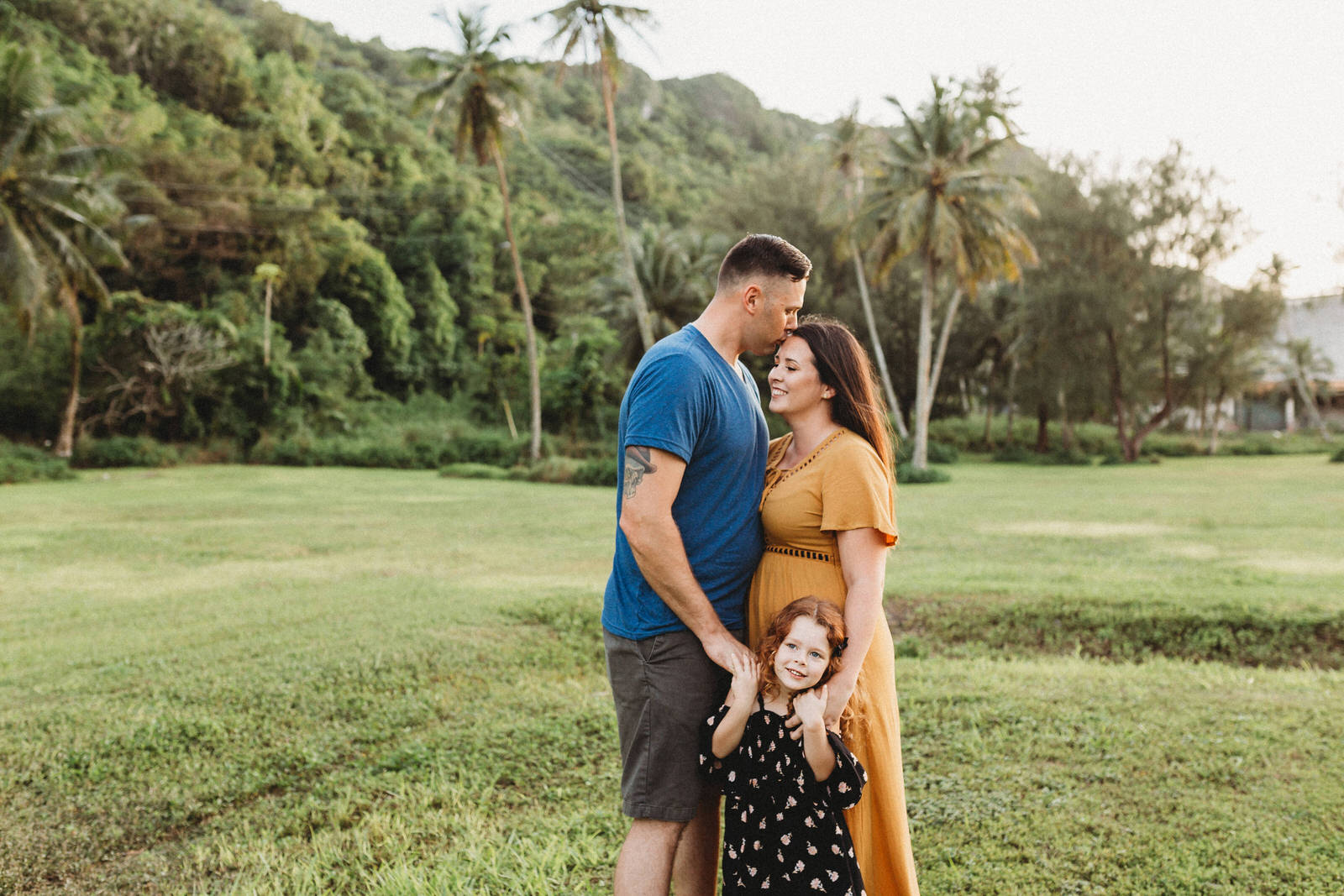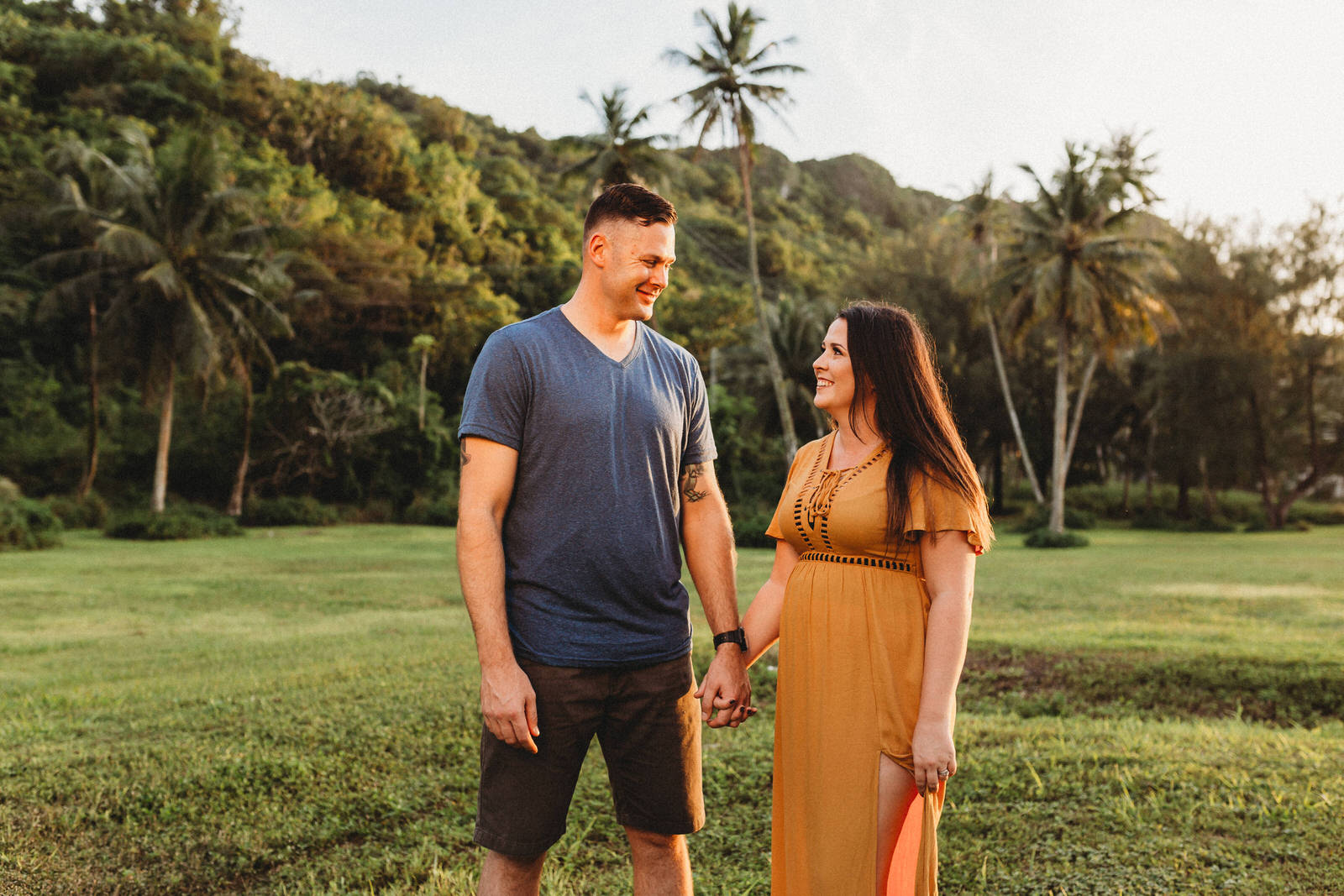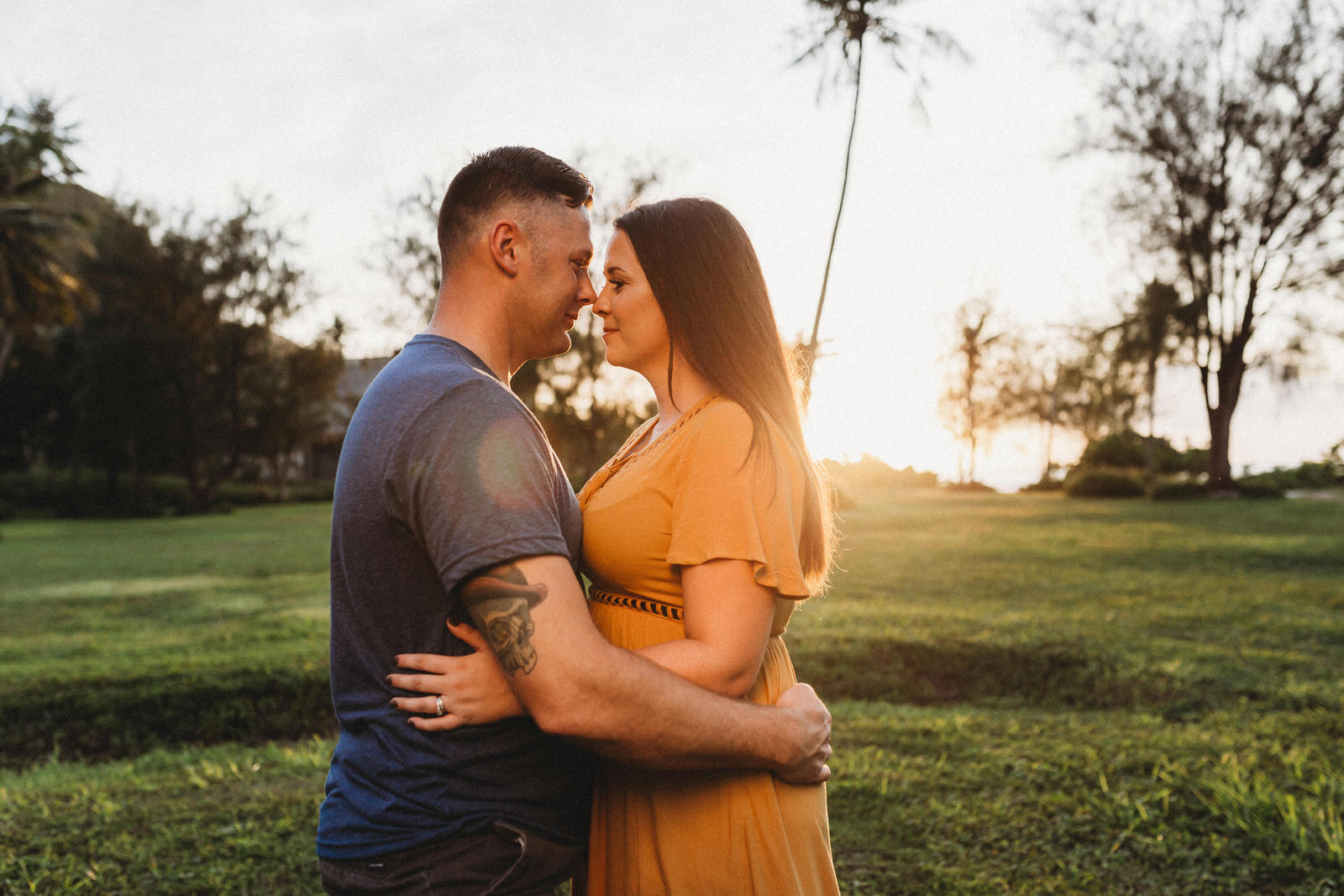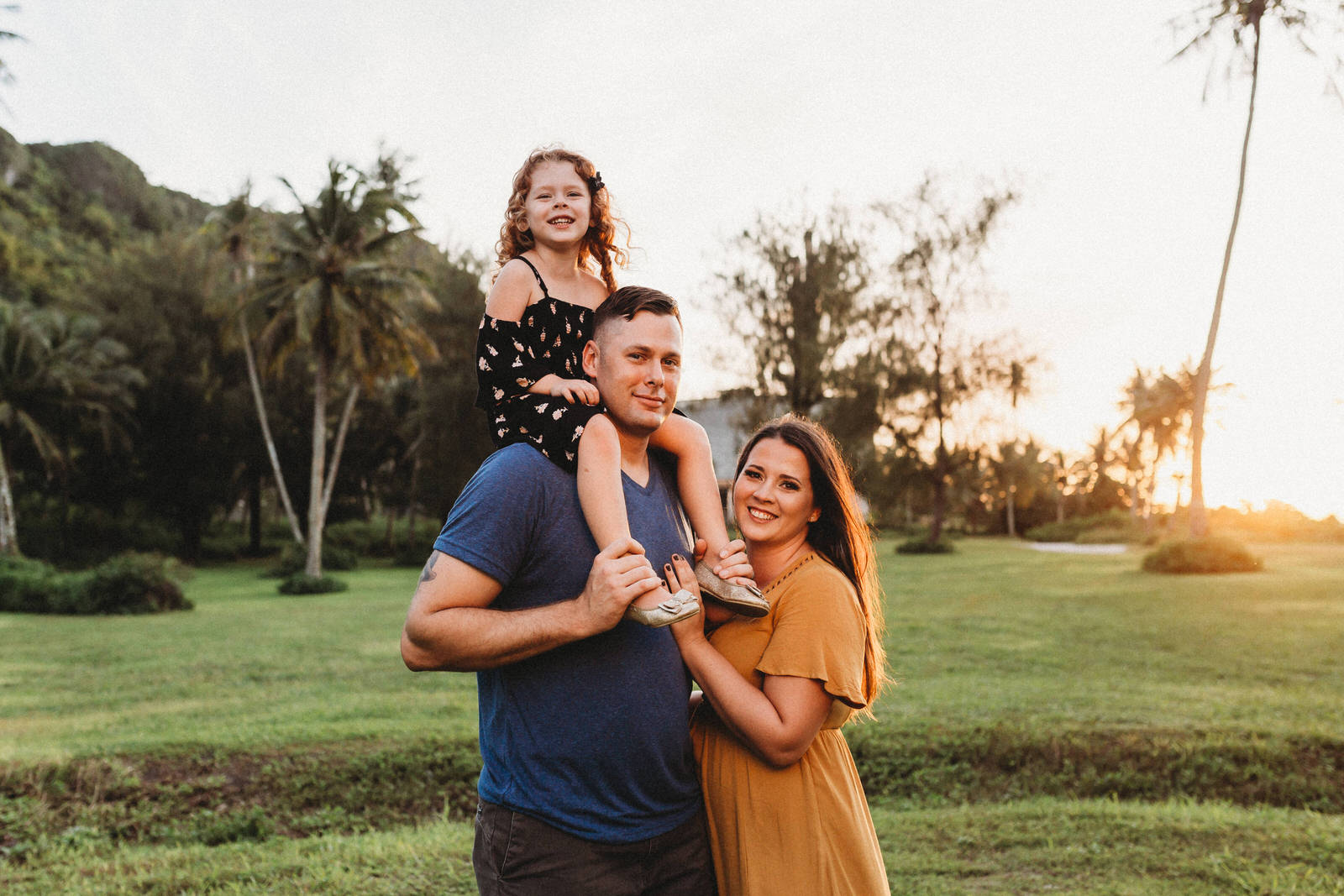 Her makeup is done by: Makeup on Fleek By Emily Fleeks
Myrna and her family love being together no matter what they're doing. There are days where they veg out or days they'll explore the island, watch movies, eat out. They'll do everything together as a family if they could and I think that's one of the biggest foundations you can have as a family unit! These two love their little girl so much that they'll take her out with them during "date nights" and knowing how their little girl is, I'm not surprised. She's an absolute joy to be around!

They don't watch TV together mostly. Myrna is not a TV person, but when they do watch something; typically it is a kid approved movie. Haha!