Lotte Hotel Guam, #Ferquel2018 Wedding, Guam Wedding Photography
This is a very long wedding post - the wait time for it to load is 5-8 minutes.
All weddings are special to us. We have made such amazing connections with our couples.
And when we are given the honor of photographing a close friend of ours and their special day—the feeling of happiness and love are multiplied and intensified.
Raquel and Ferjon are one of our close friends that when Raquel had messaged the group chat she was engaged, I (SJ) screamed in glee! I had made a joke that Ferjon and Raquel were going to get married in 2018; it was going to be their year and I dubbed their hashtag: "FERQUEL2018" and yet I did not expect the engagement in 2017.
To our delight, Raquel asked us to photograph her special day!
Raquel is a classic chic bride. Her taste in decor translated so well throughout the day from the invitations to her bouquet to the lighting. And being married to an Art Director has its perks… One being all the designs are custom made and tailored to the ideal vision of theirs.
Love. Art. Elegance — Say hello to the Abays!
Watch their slideshow below!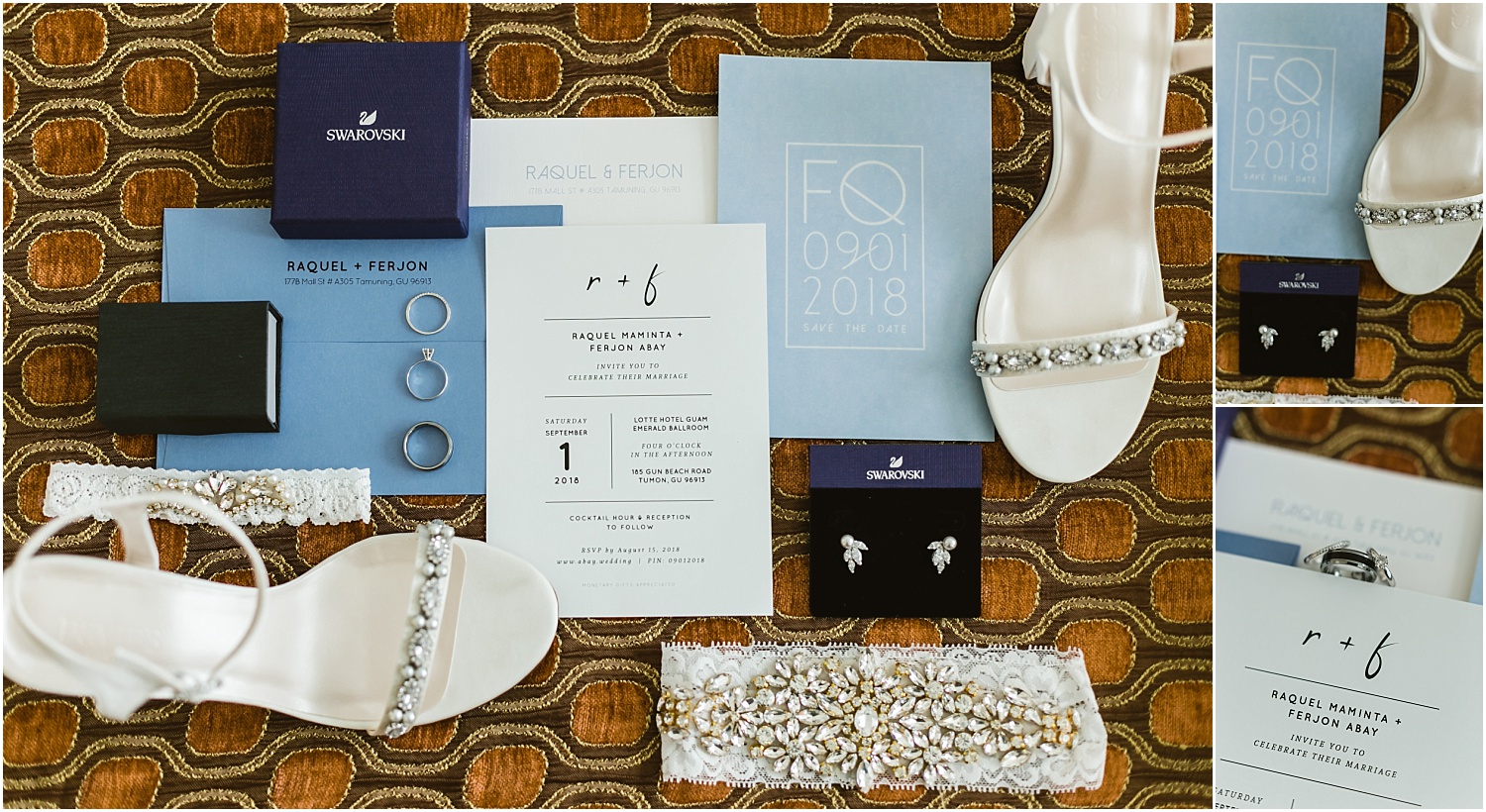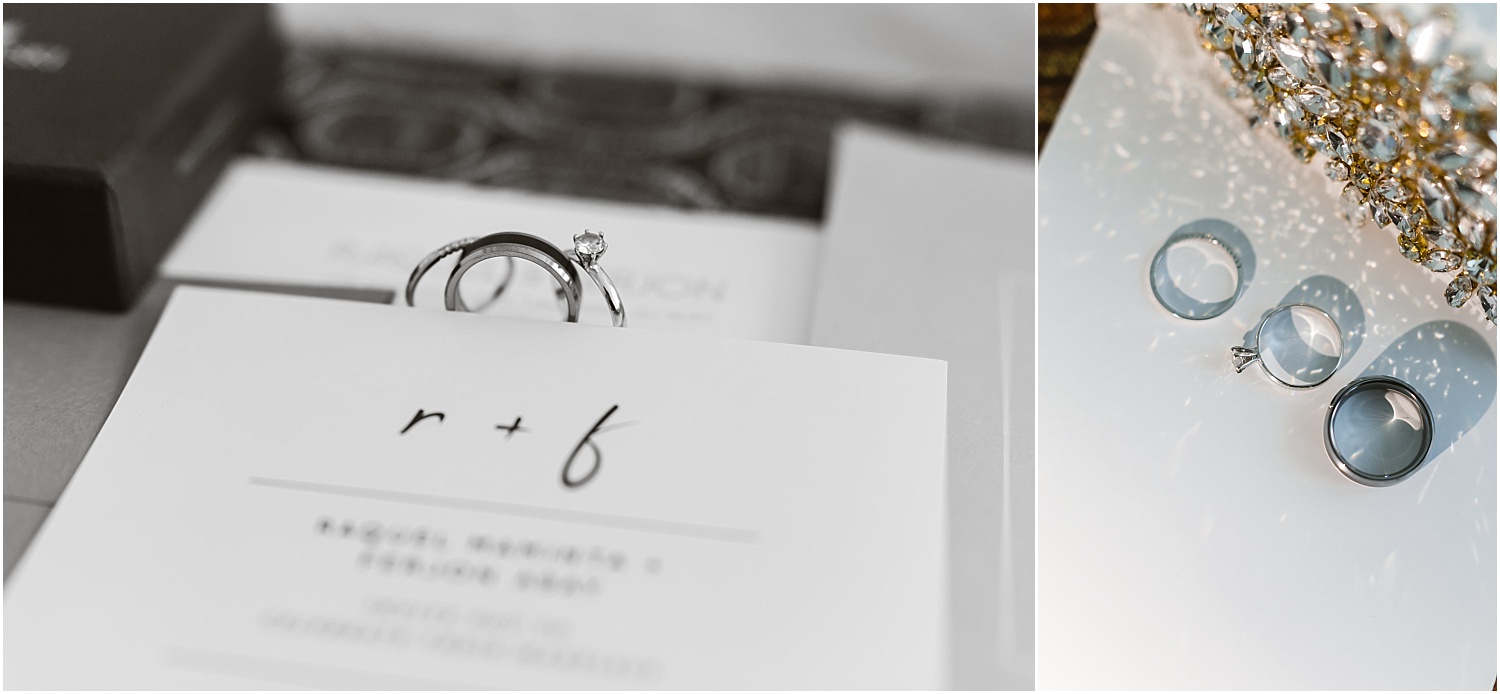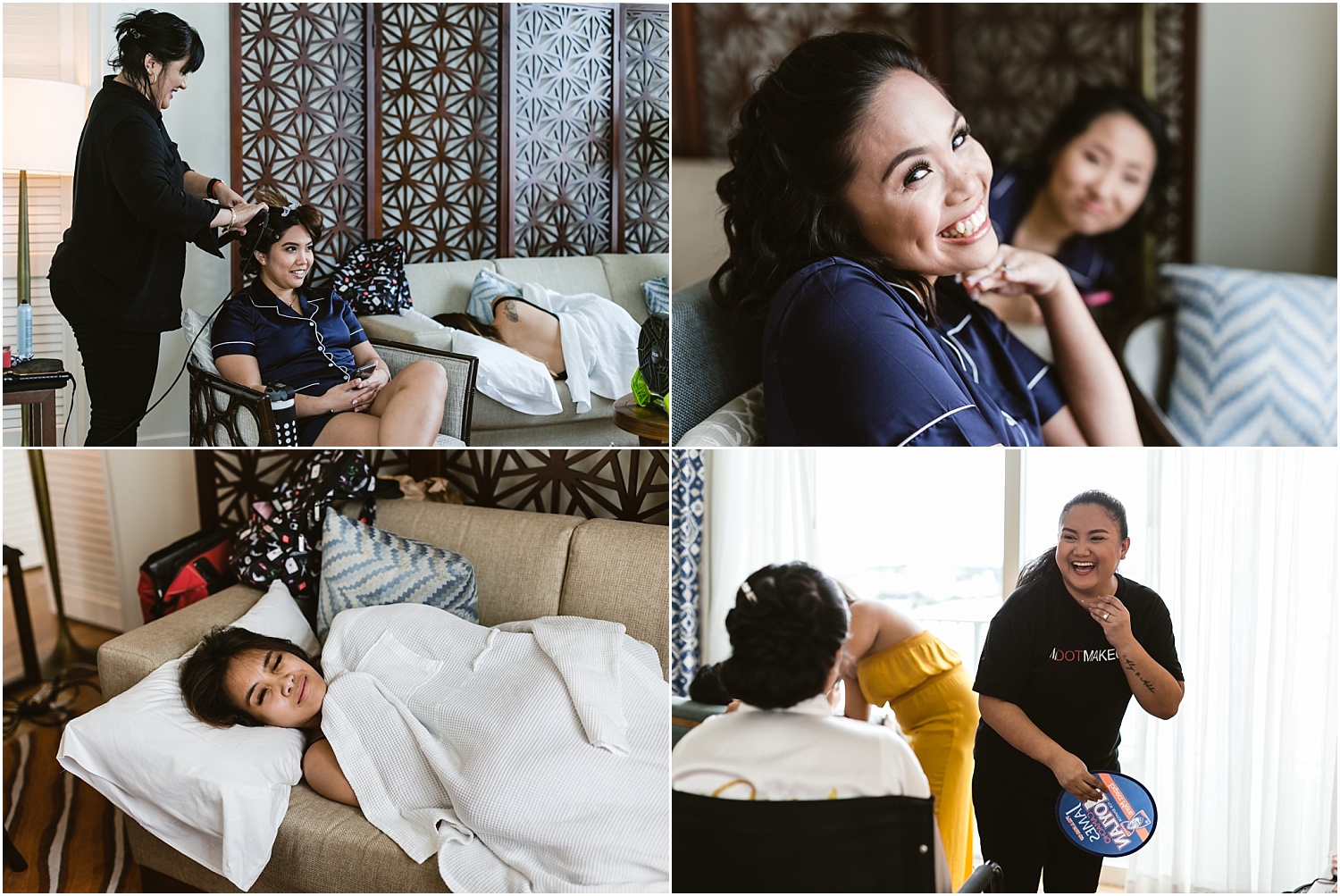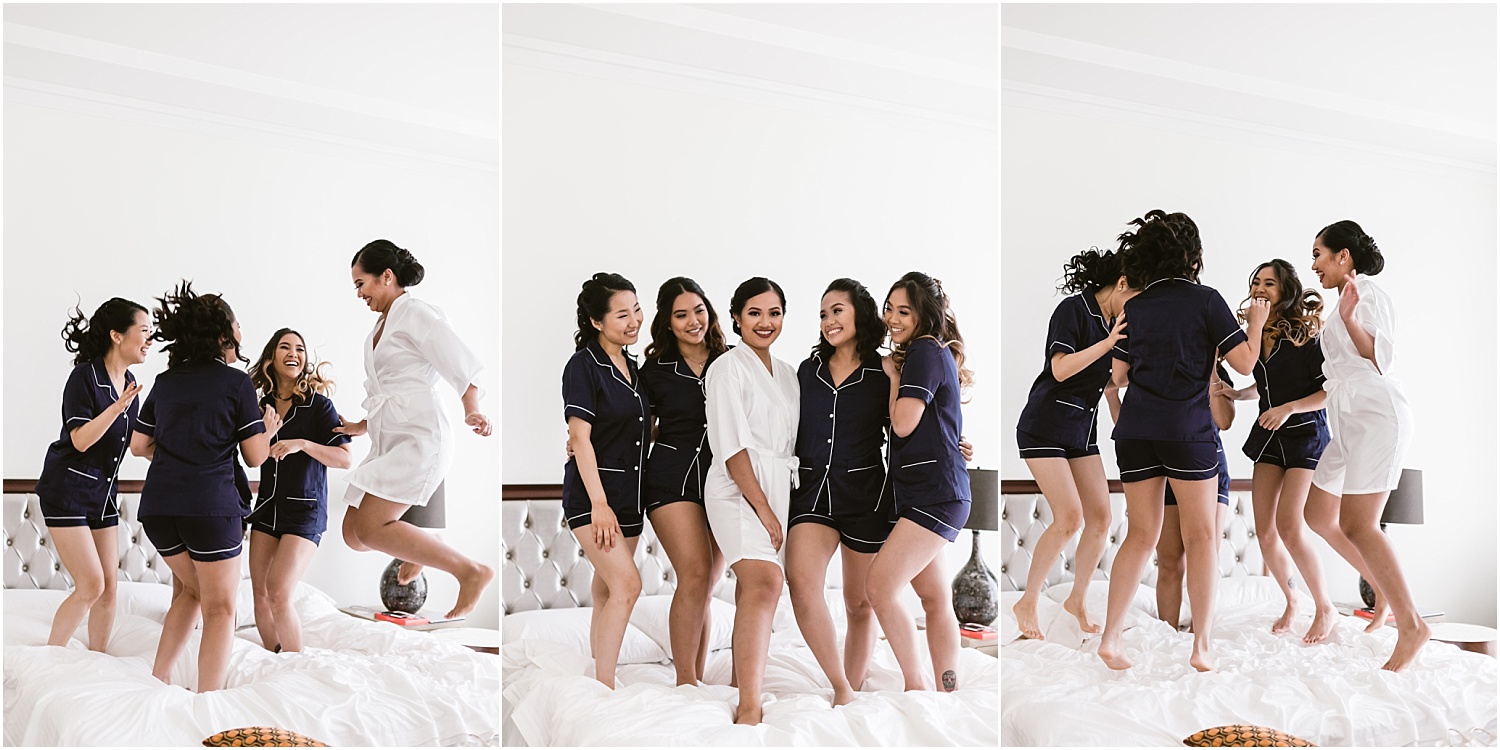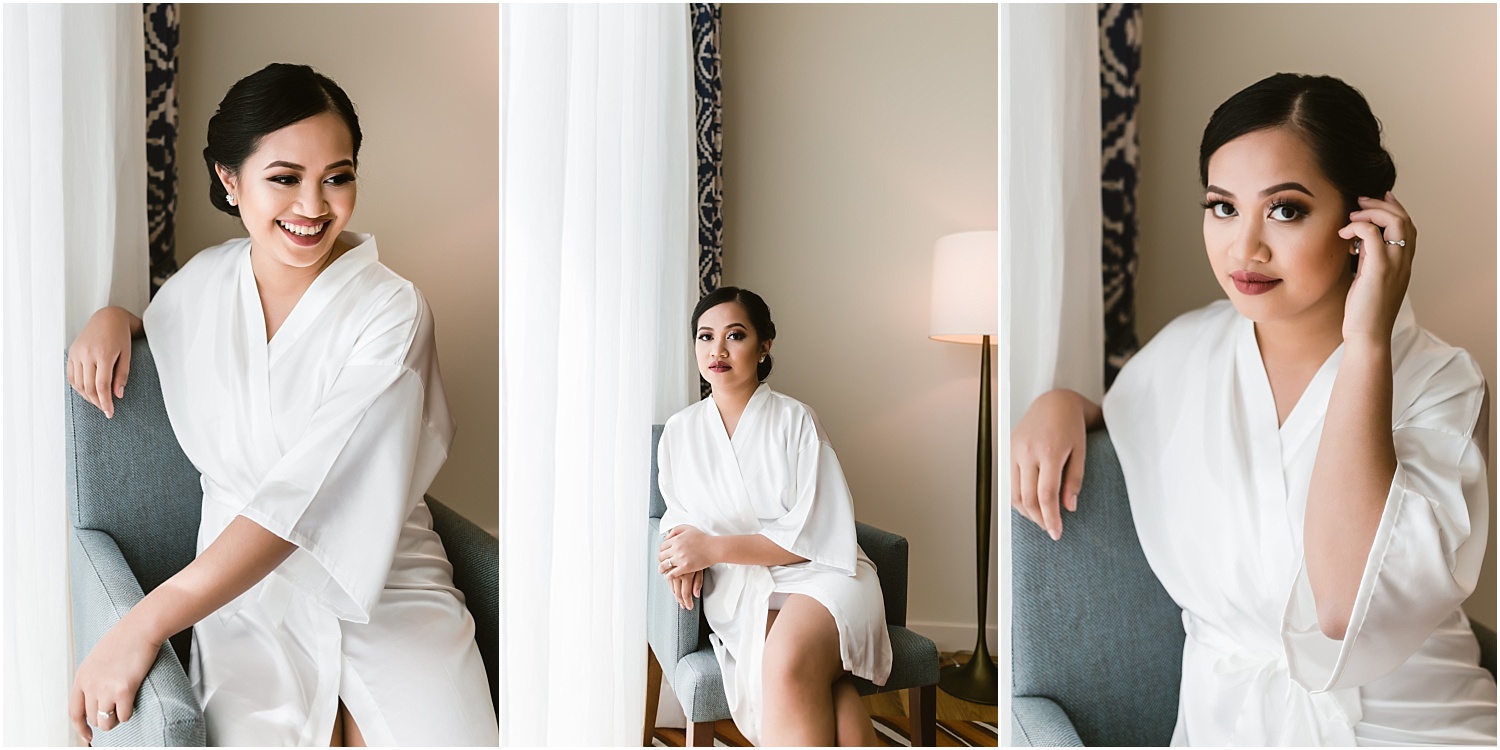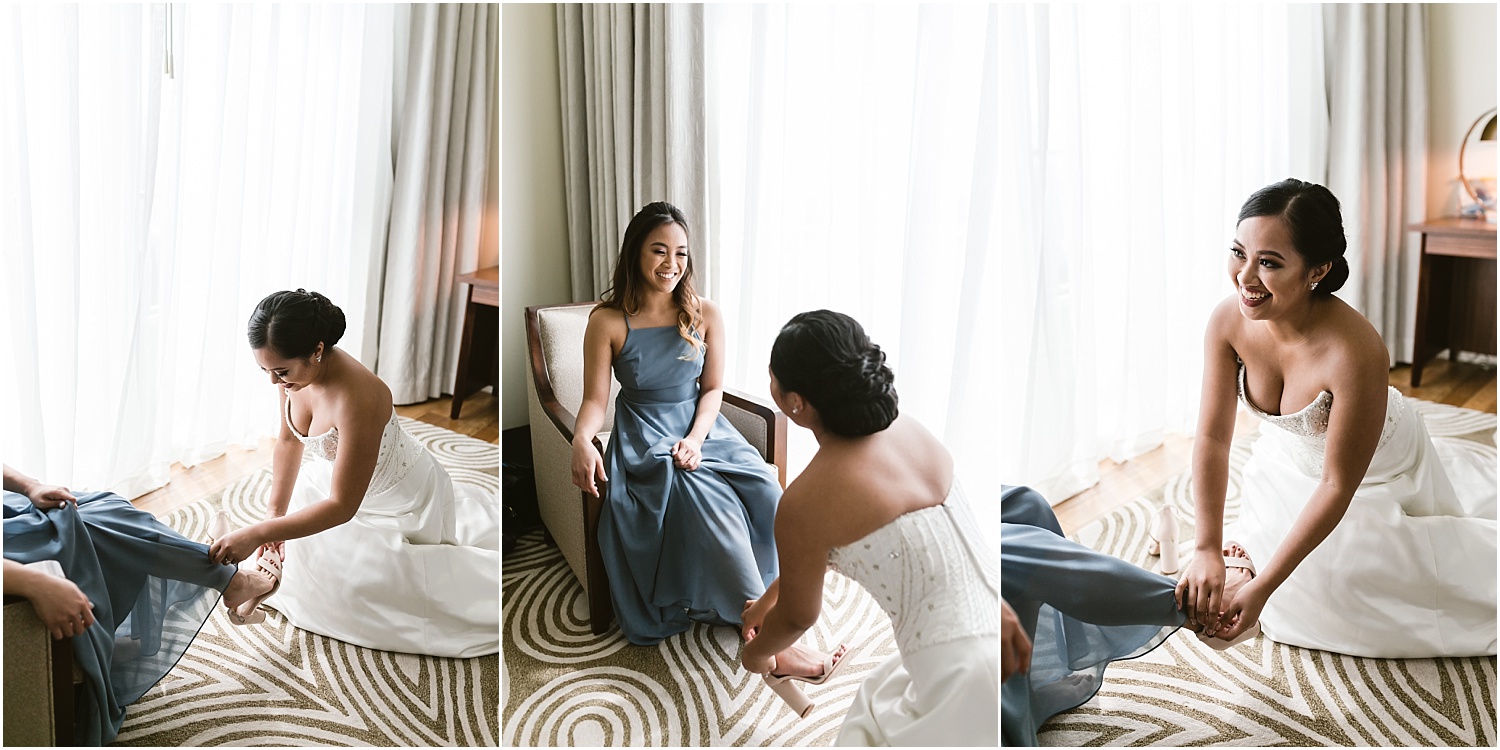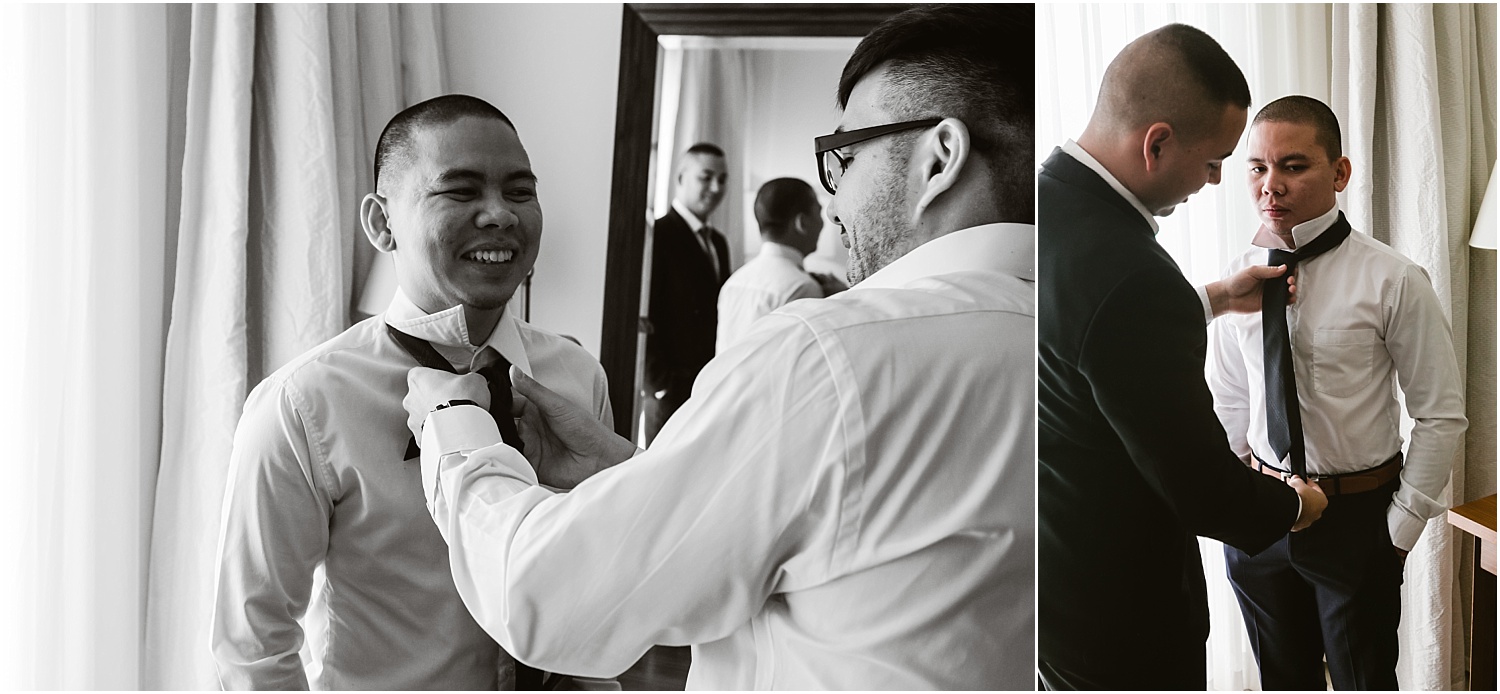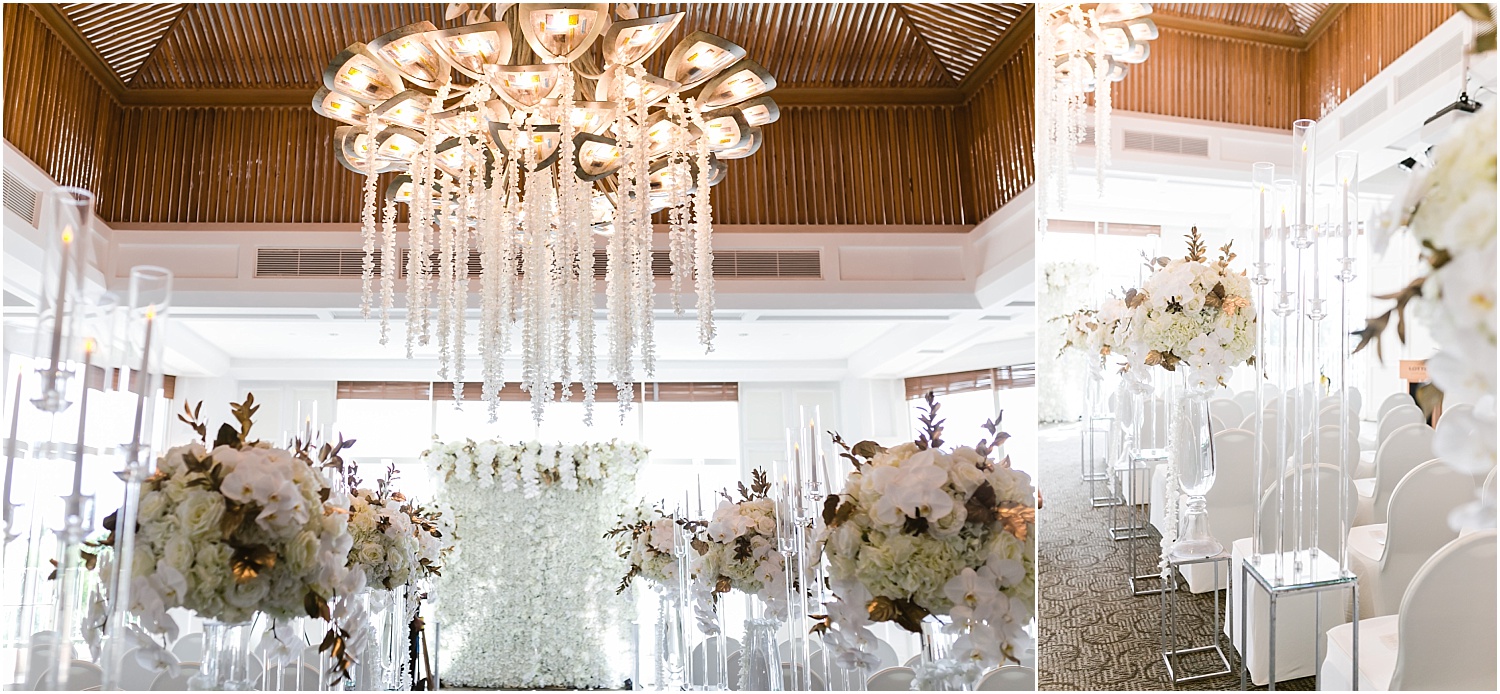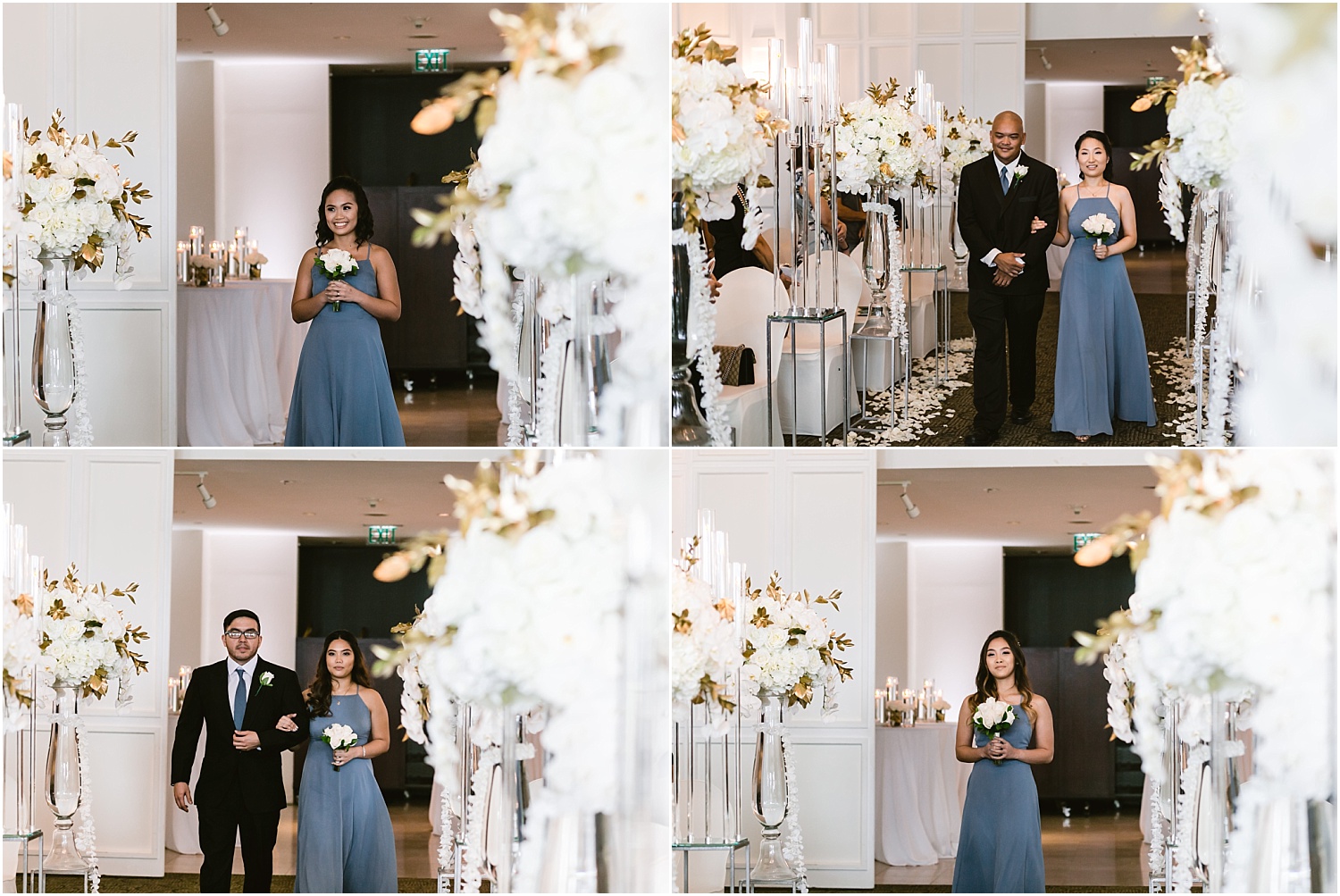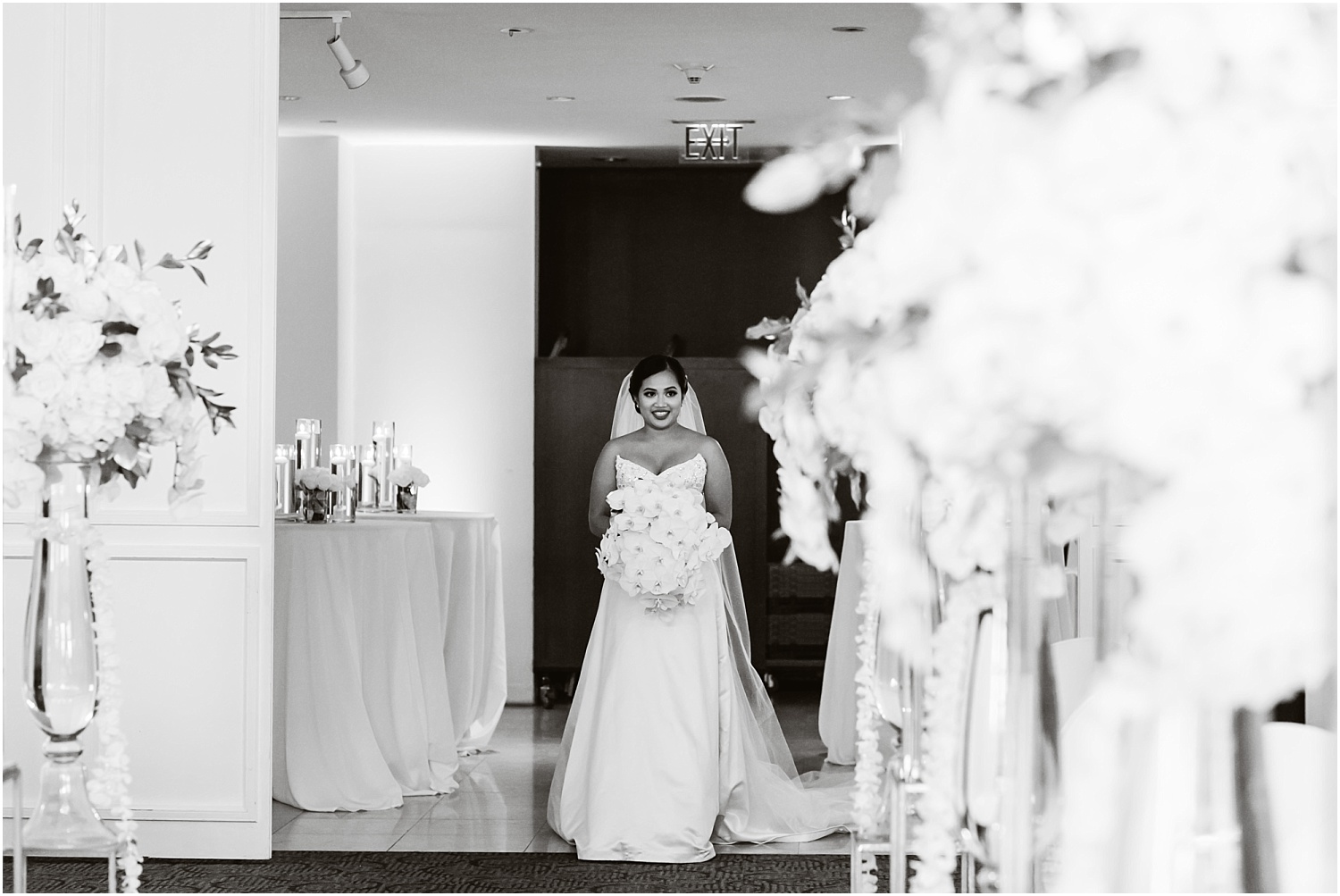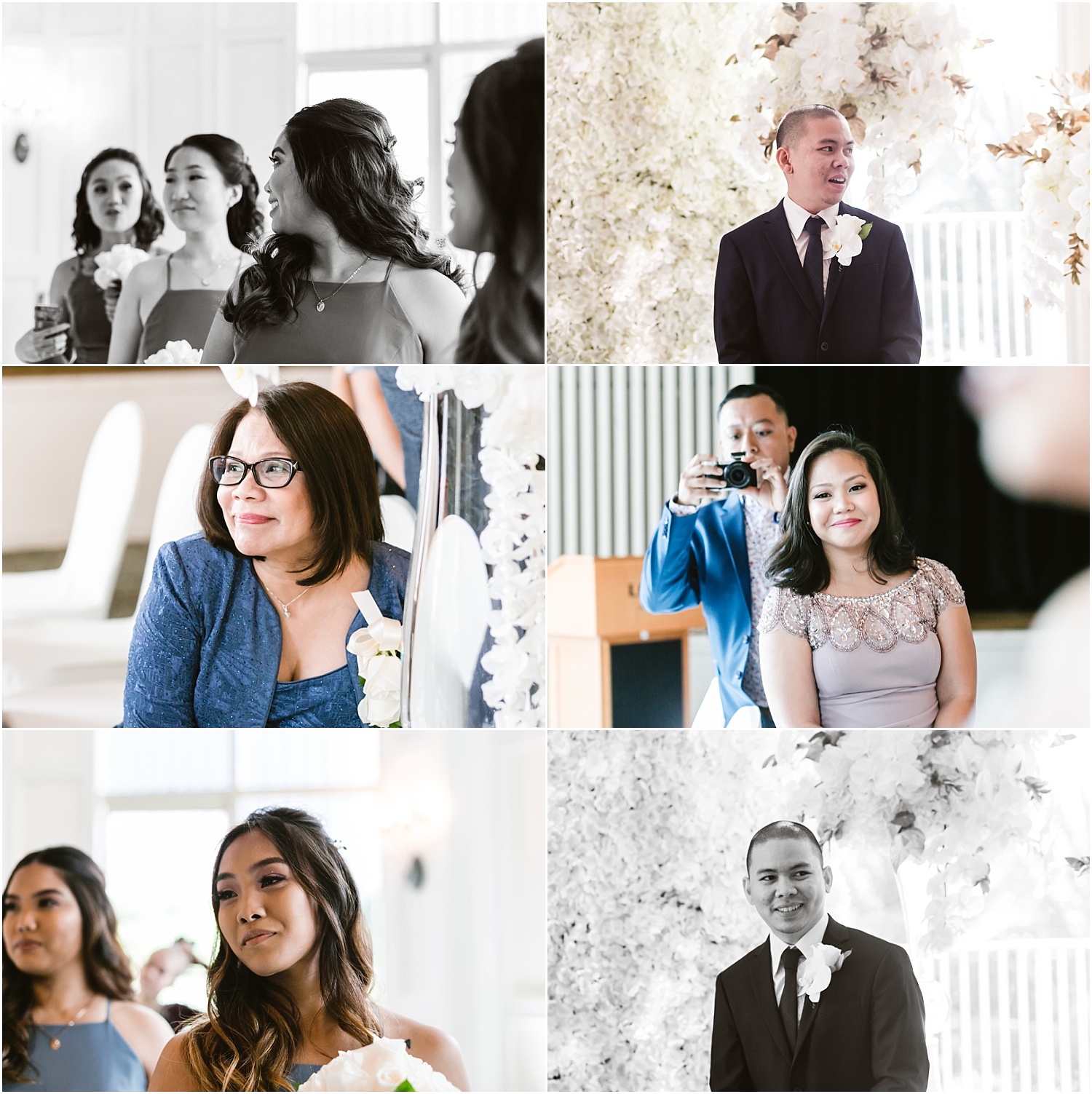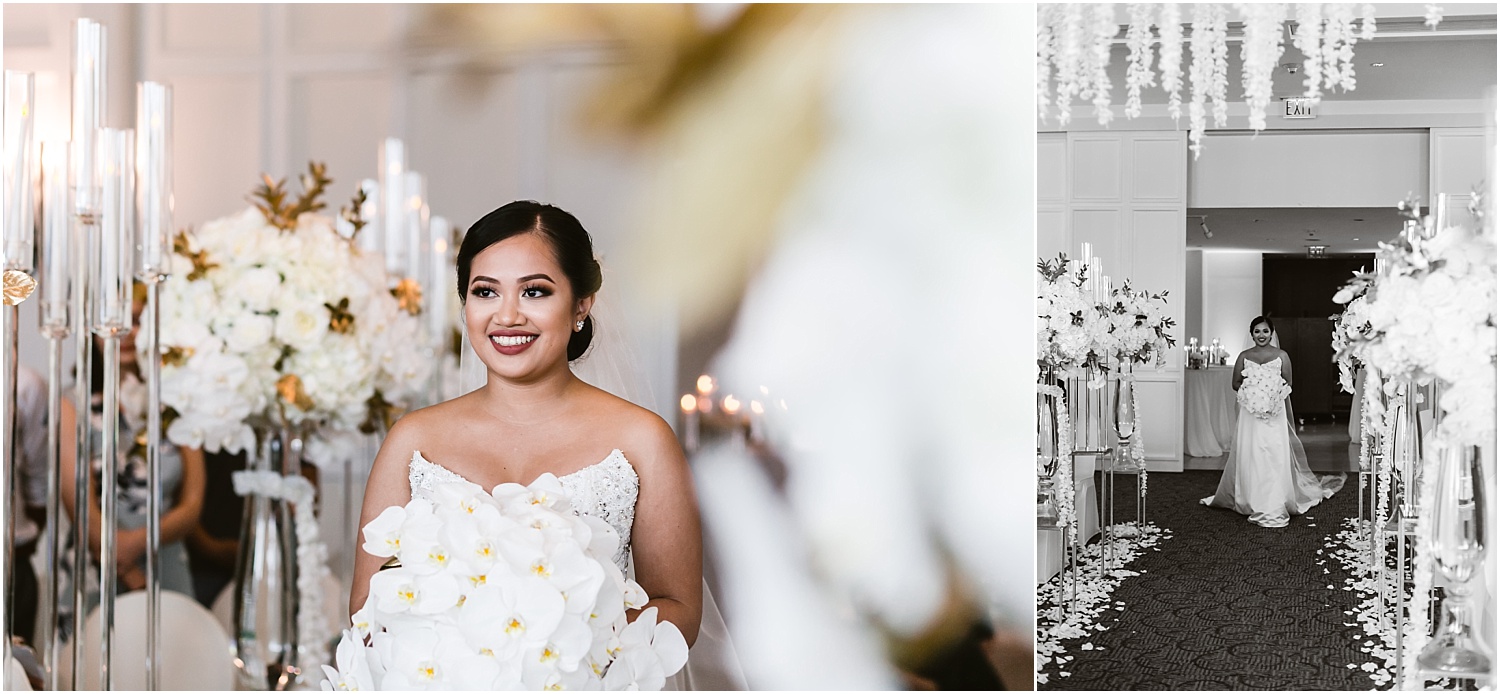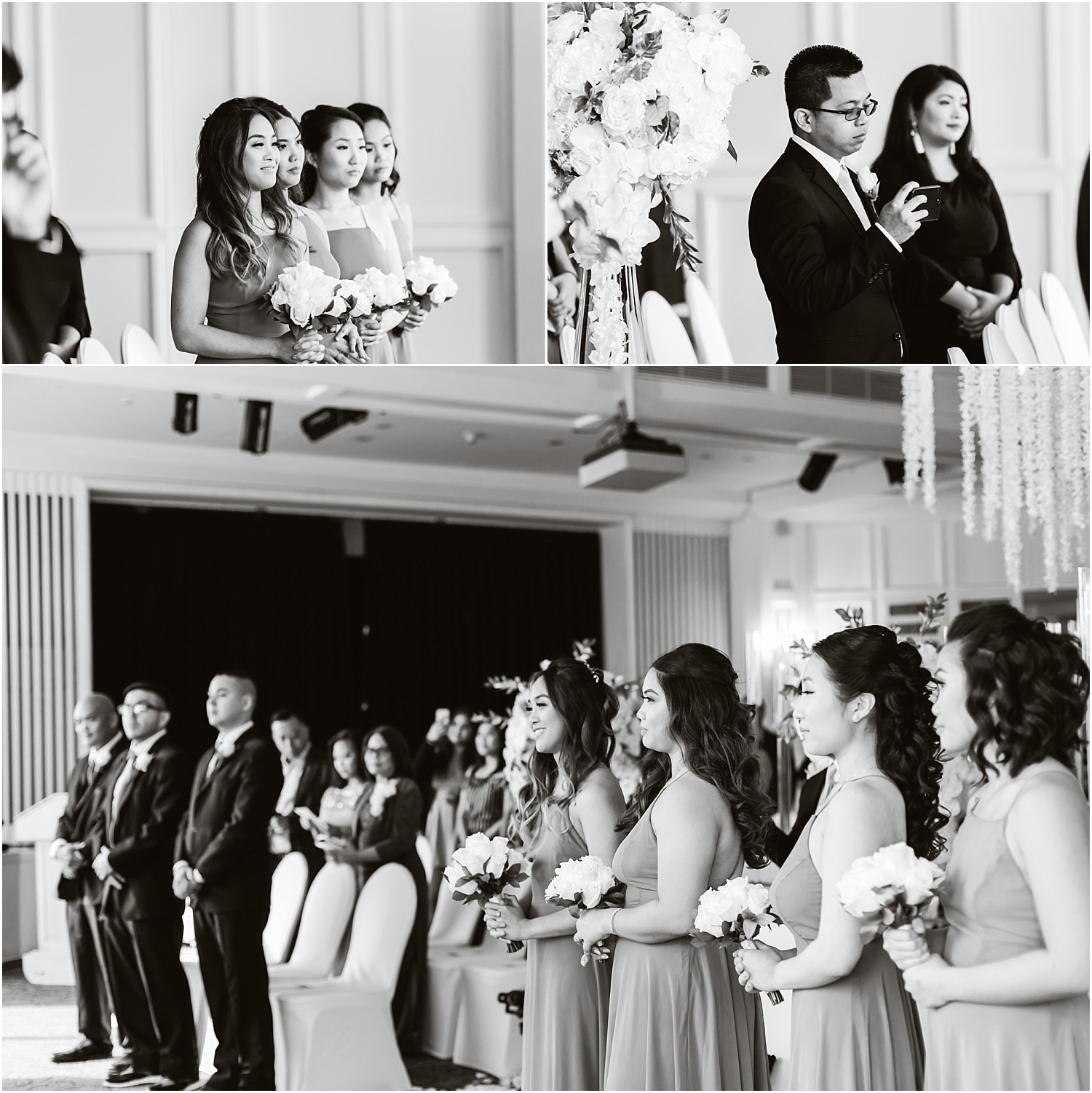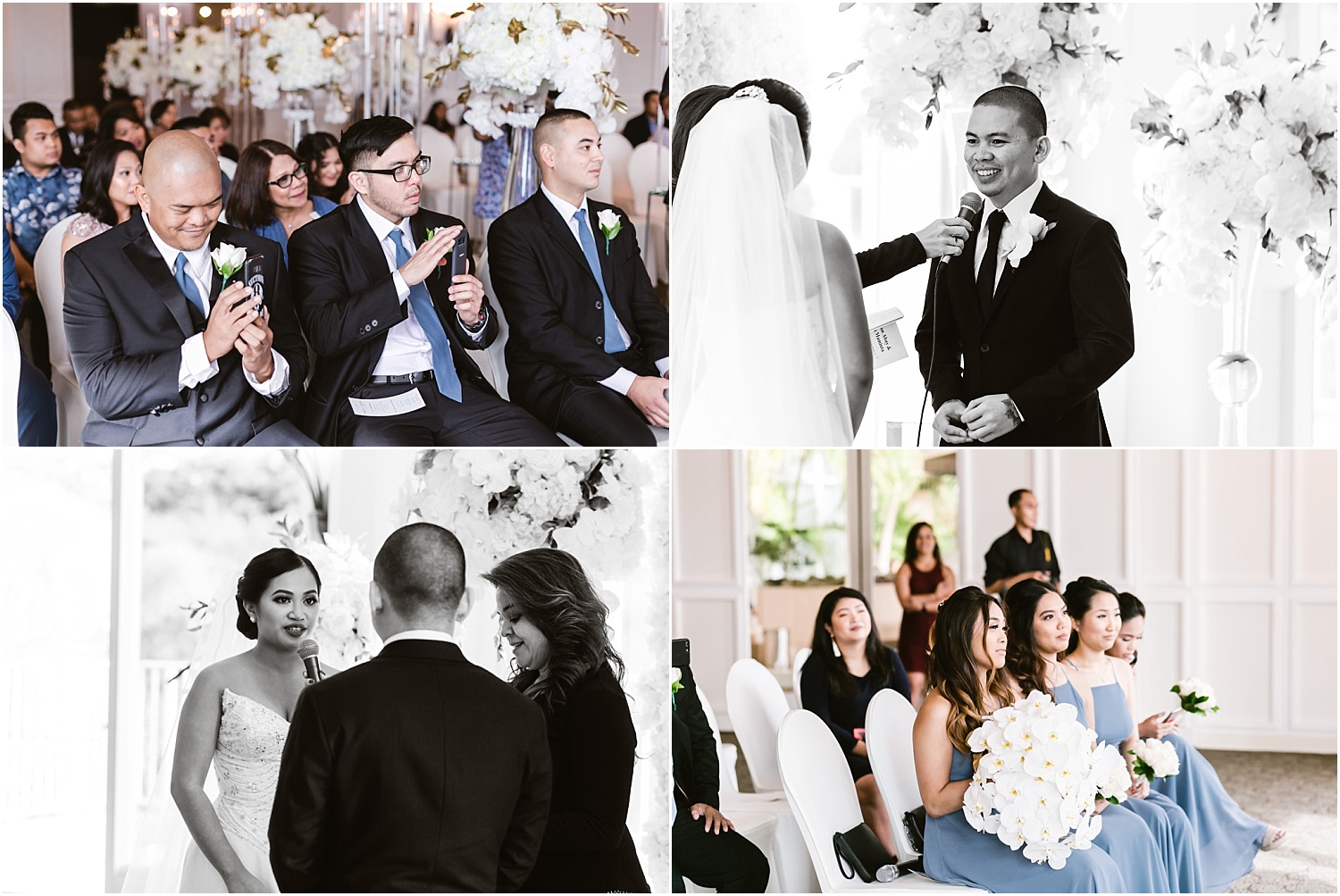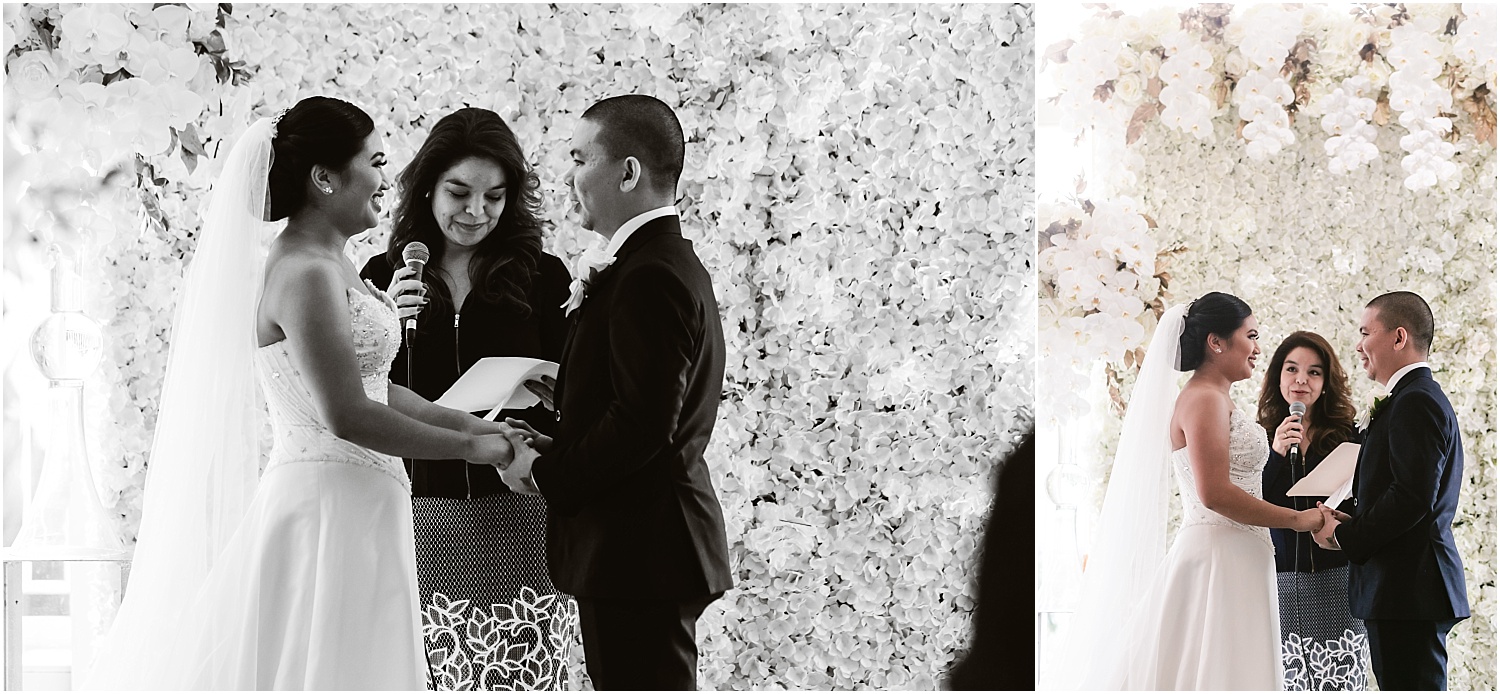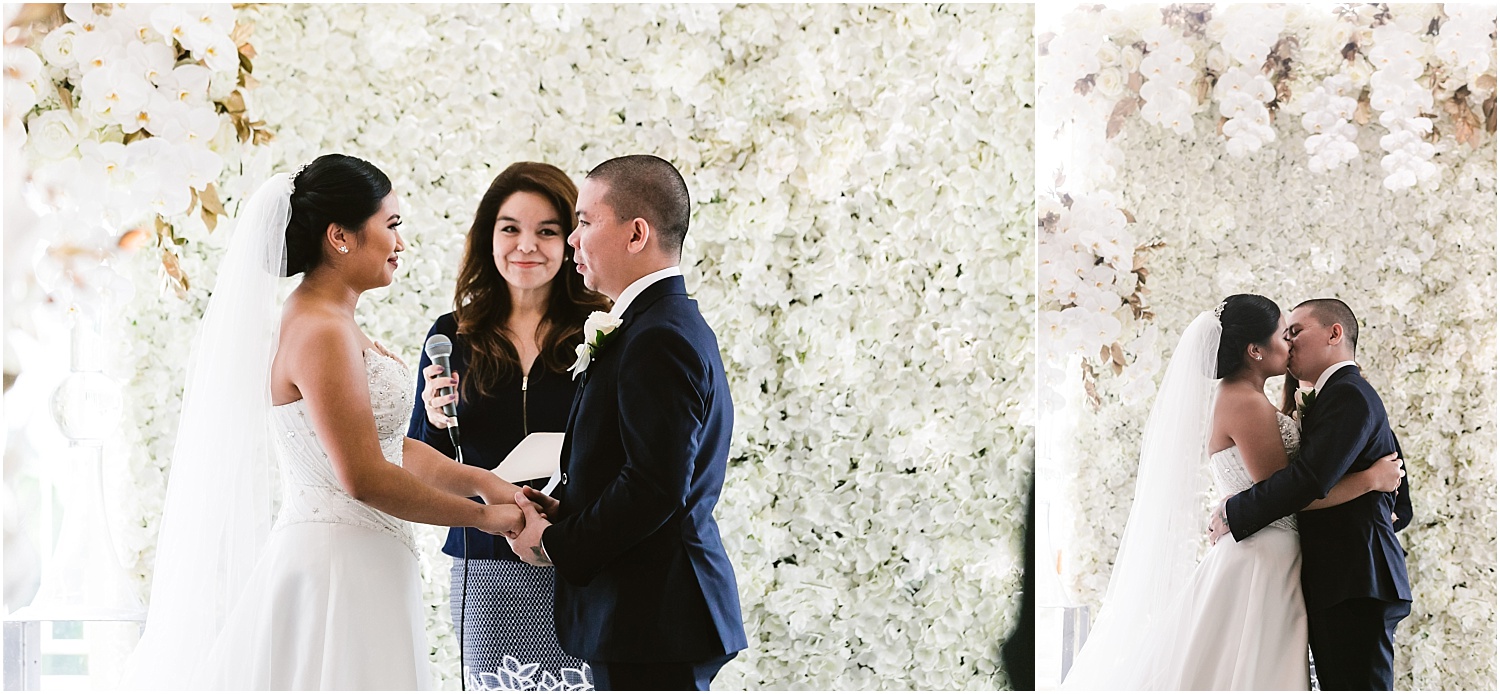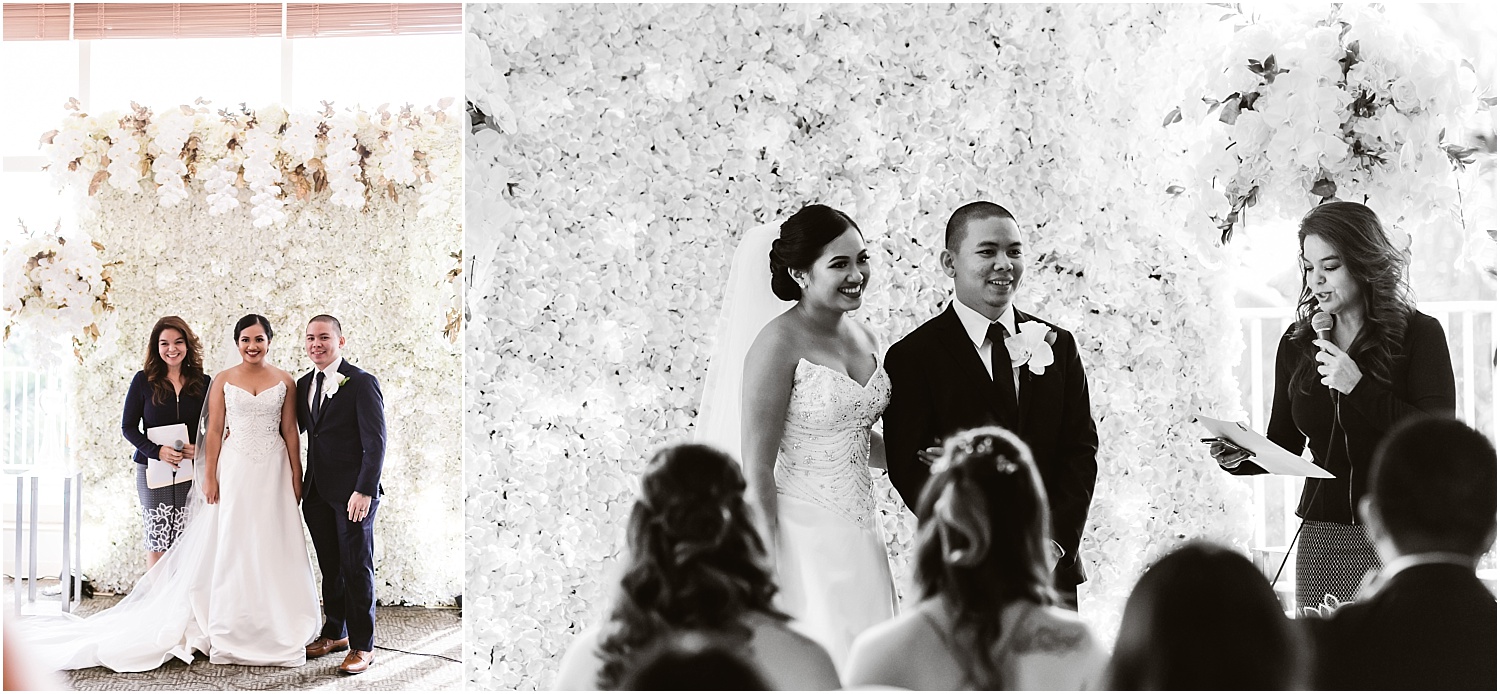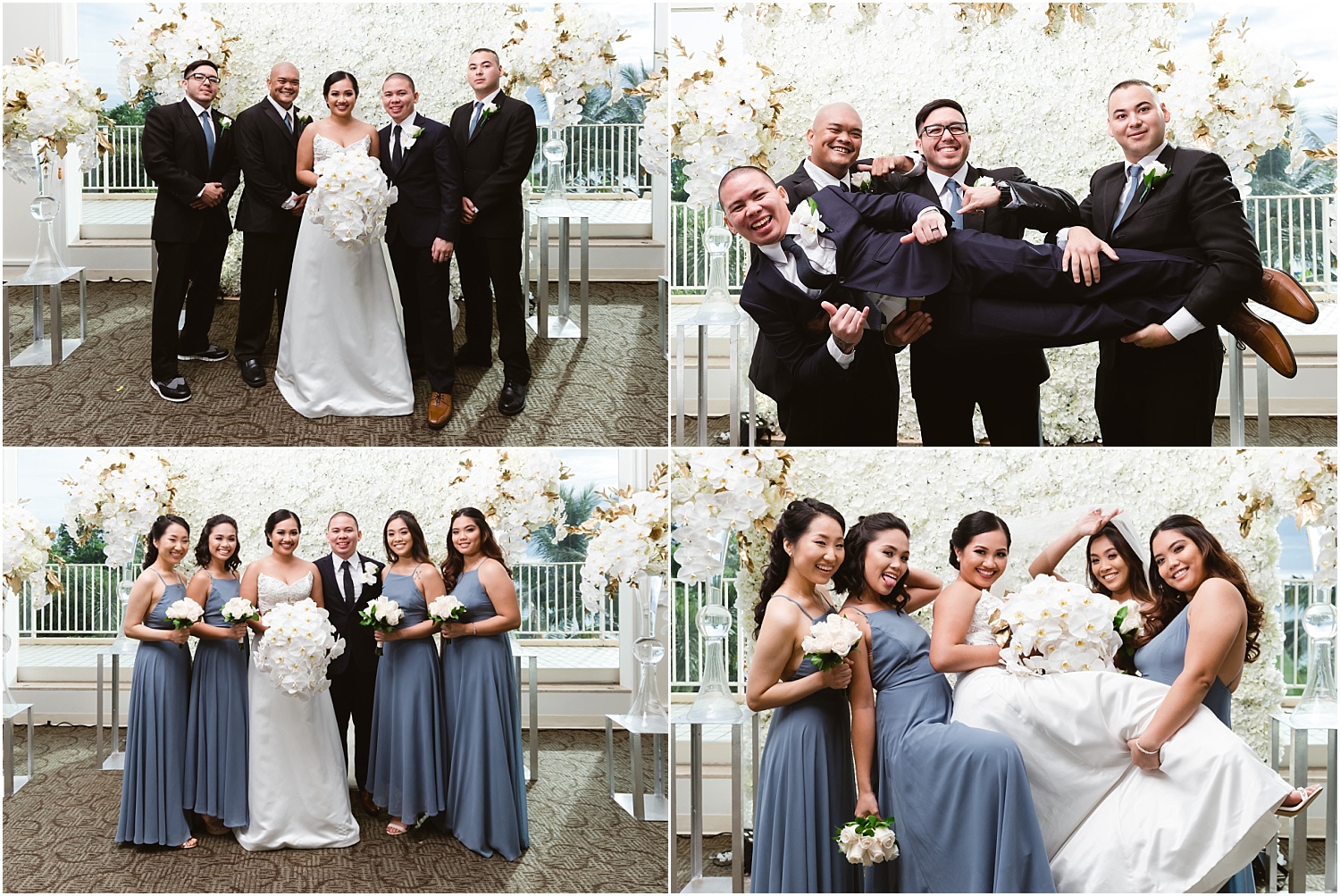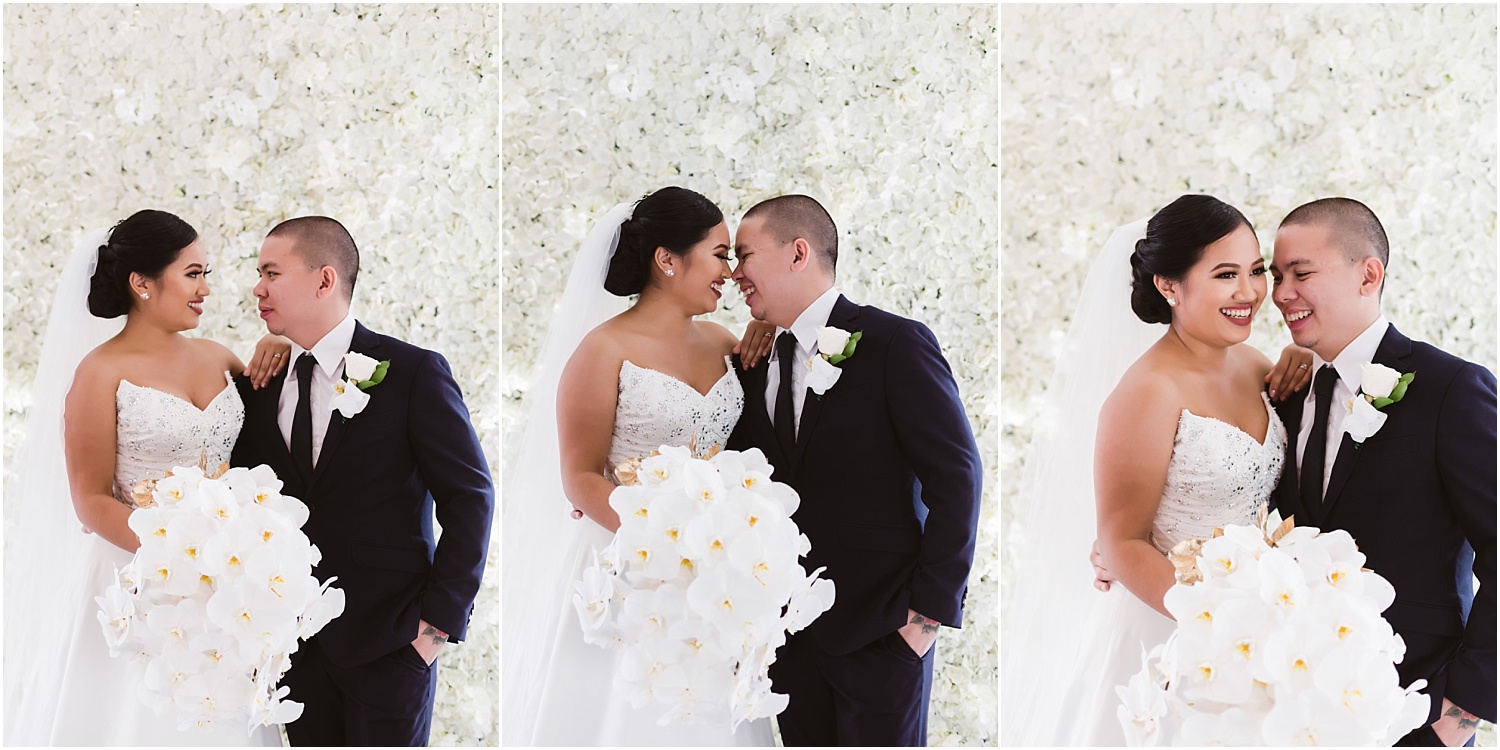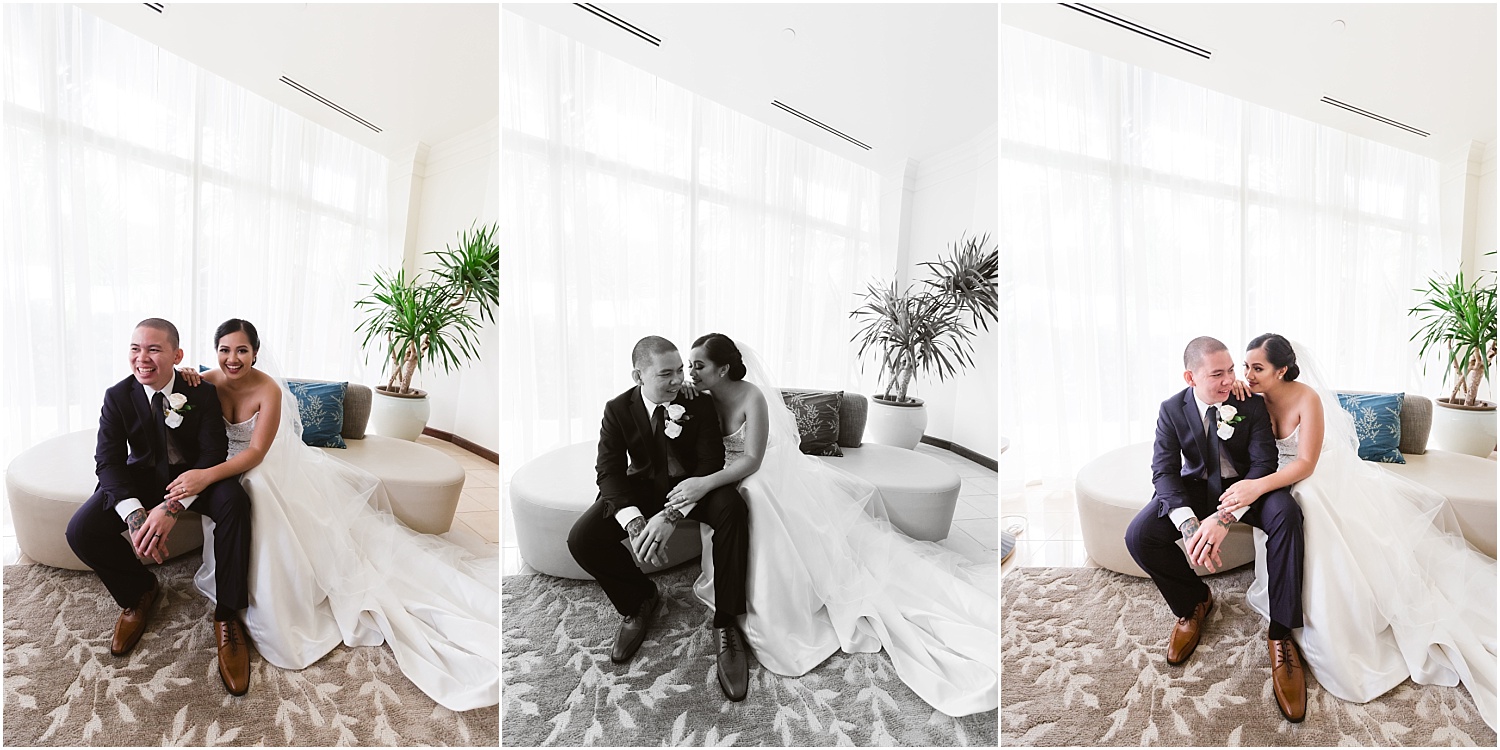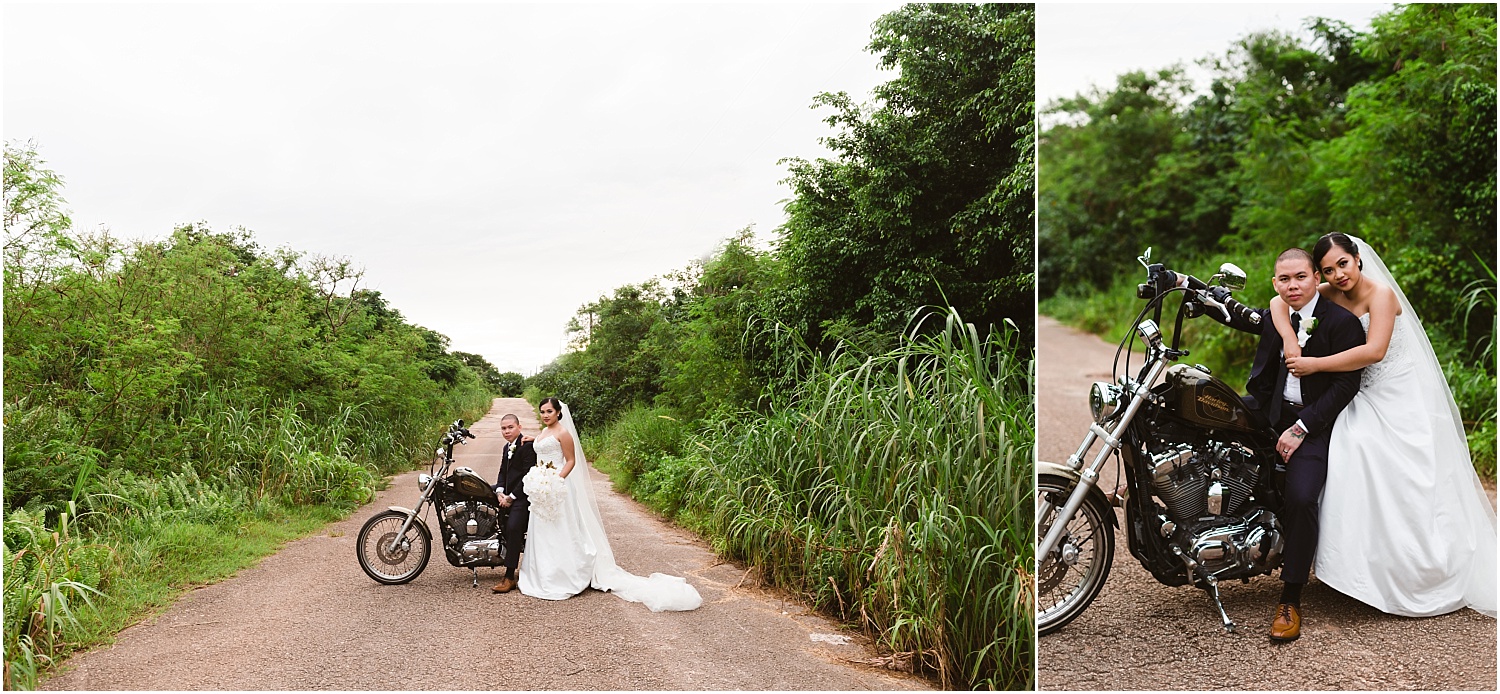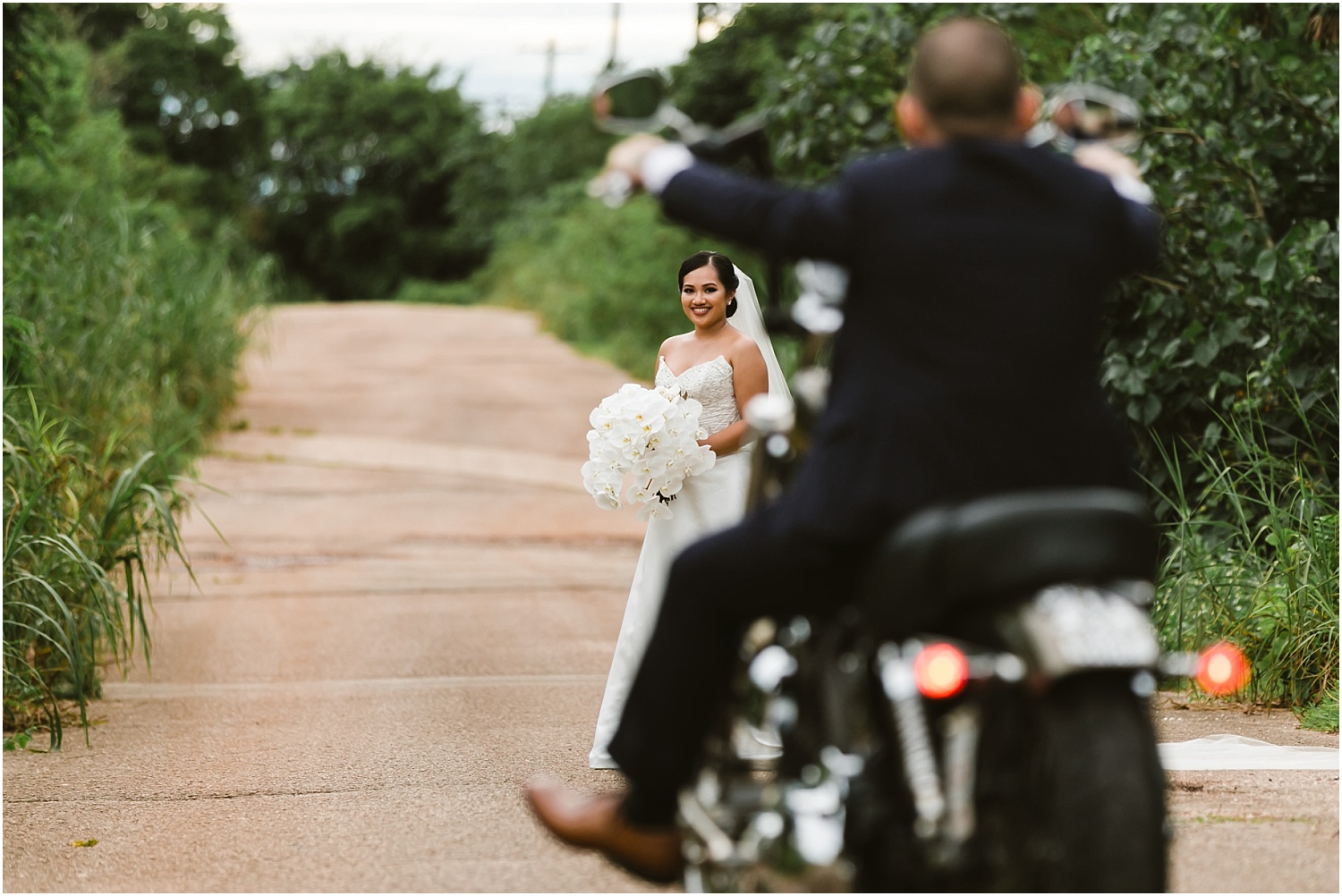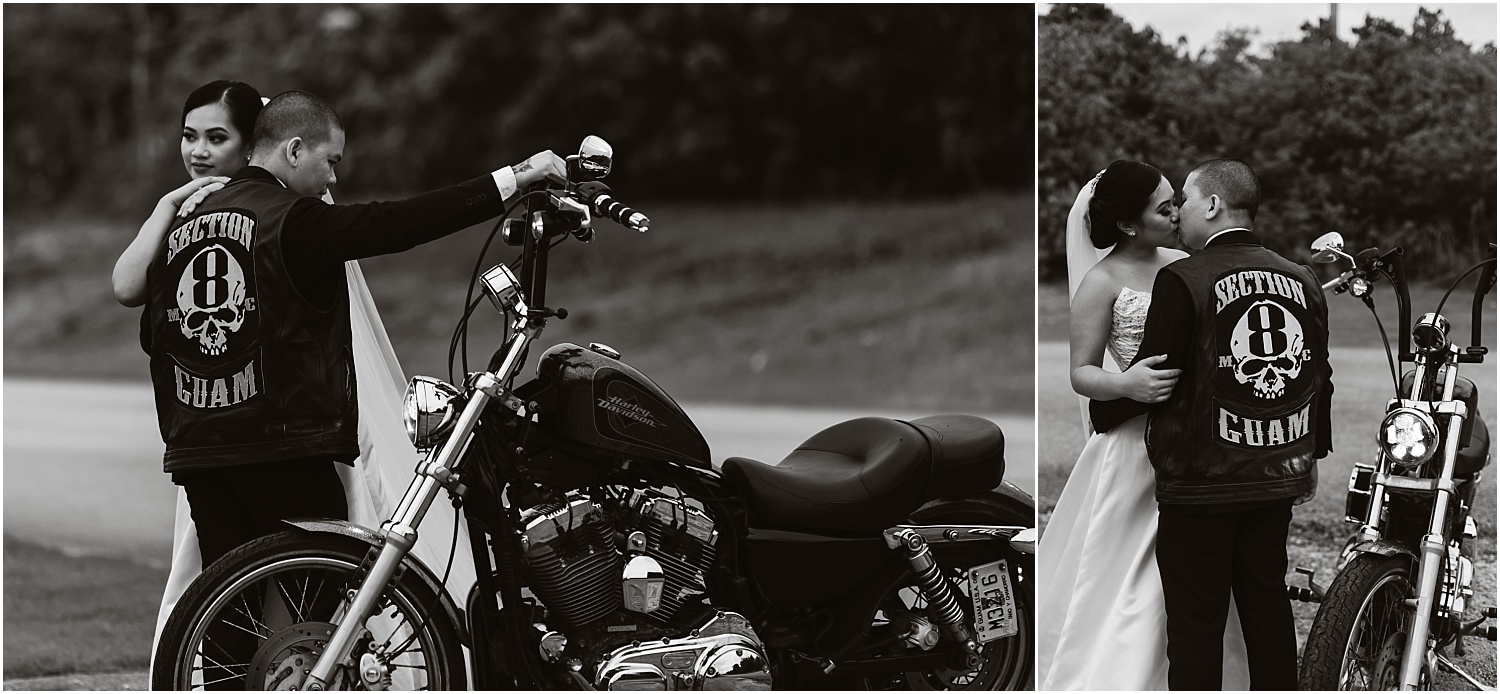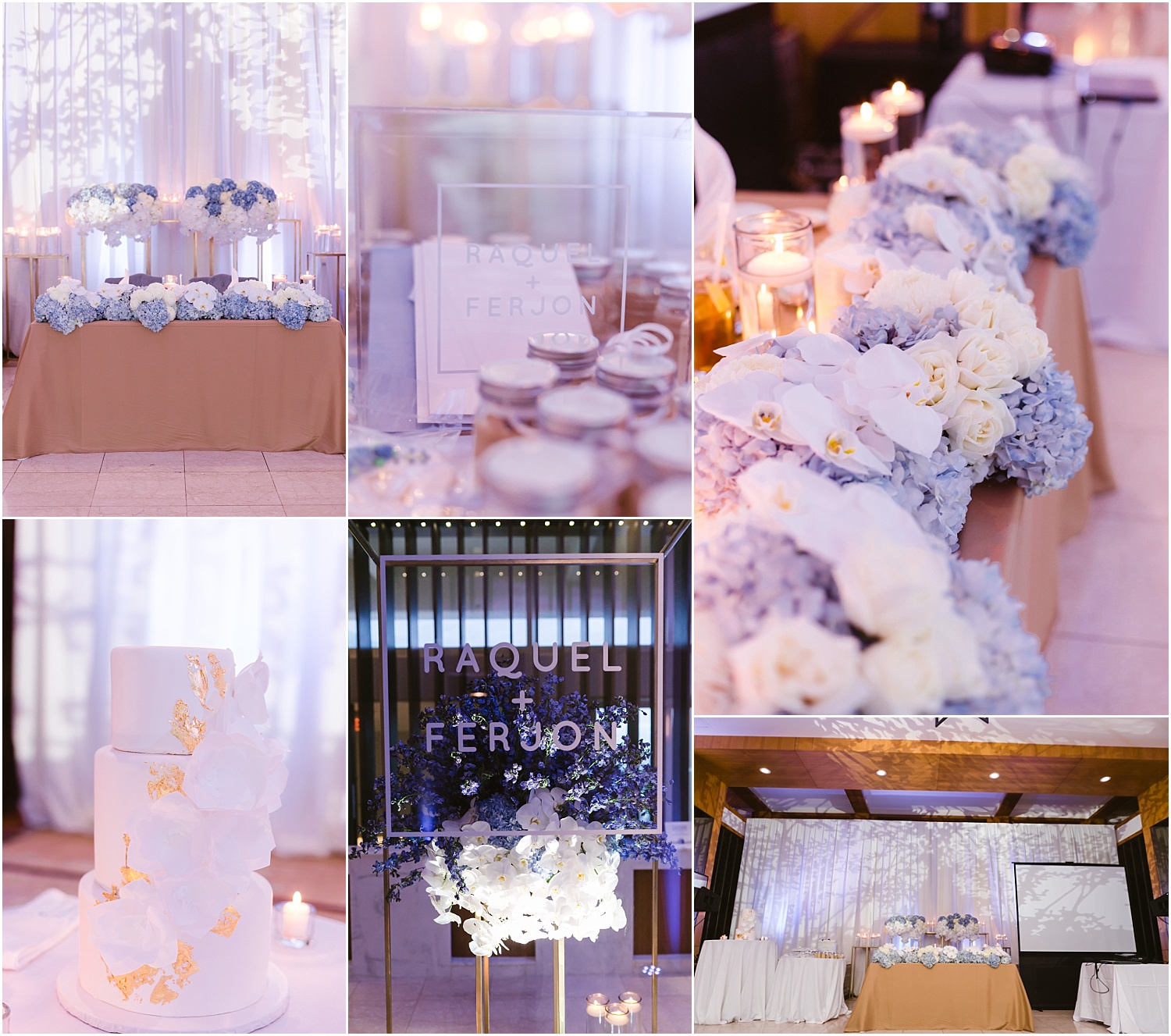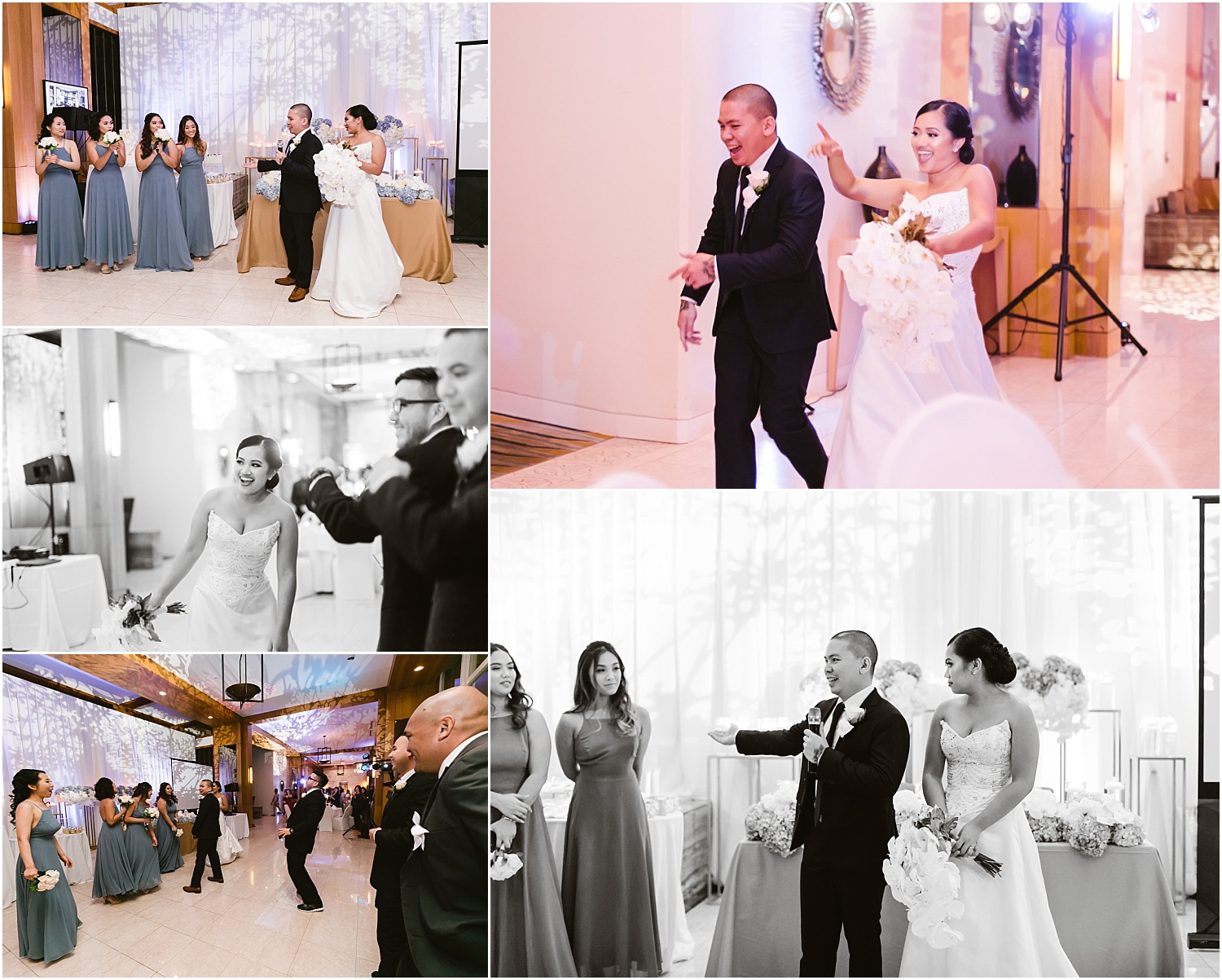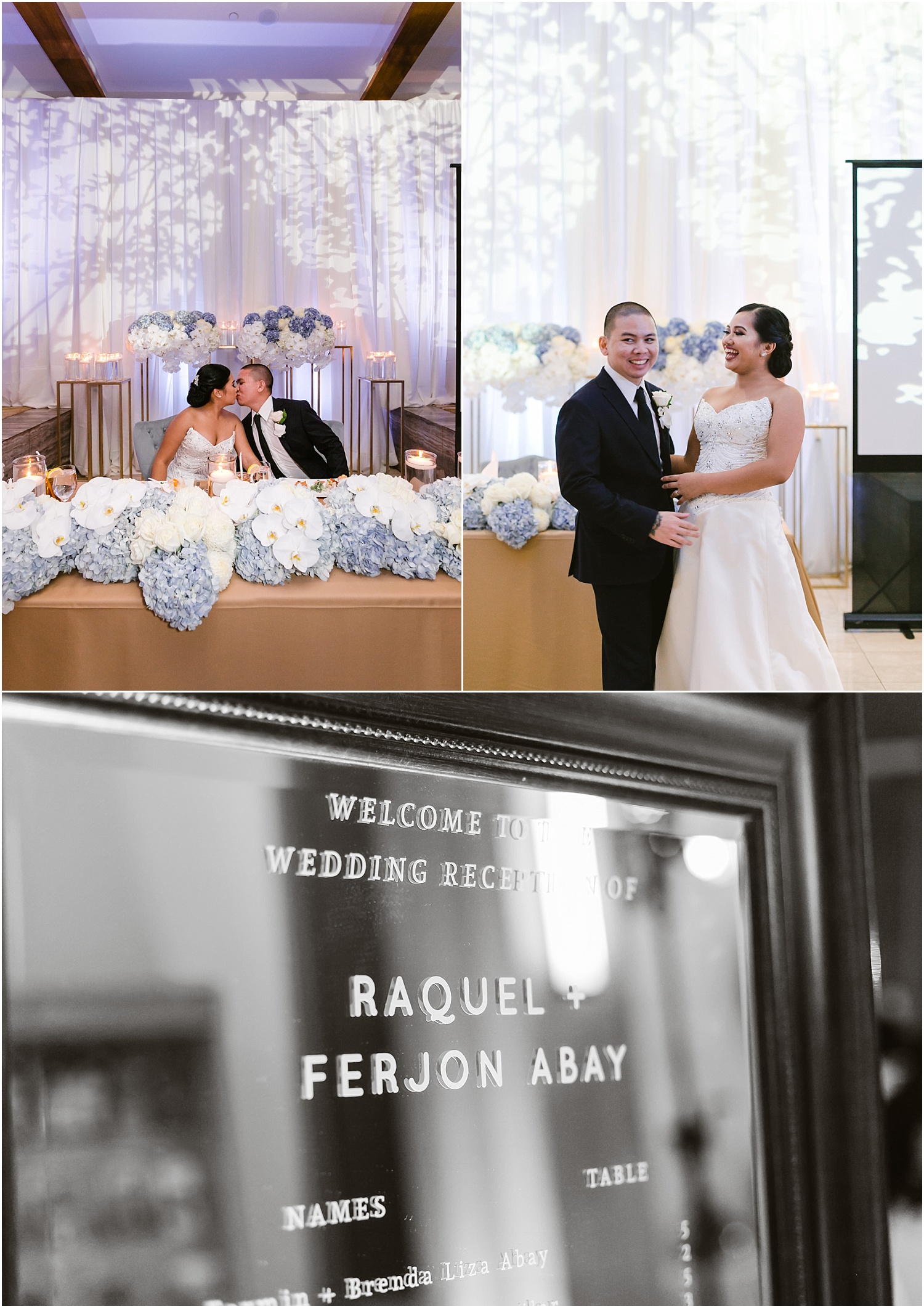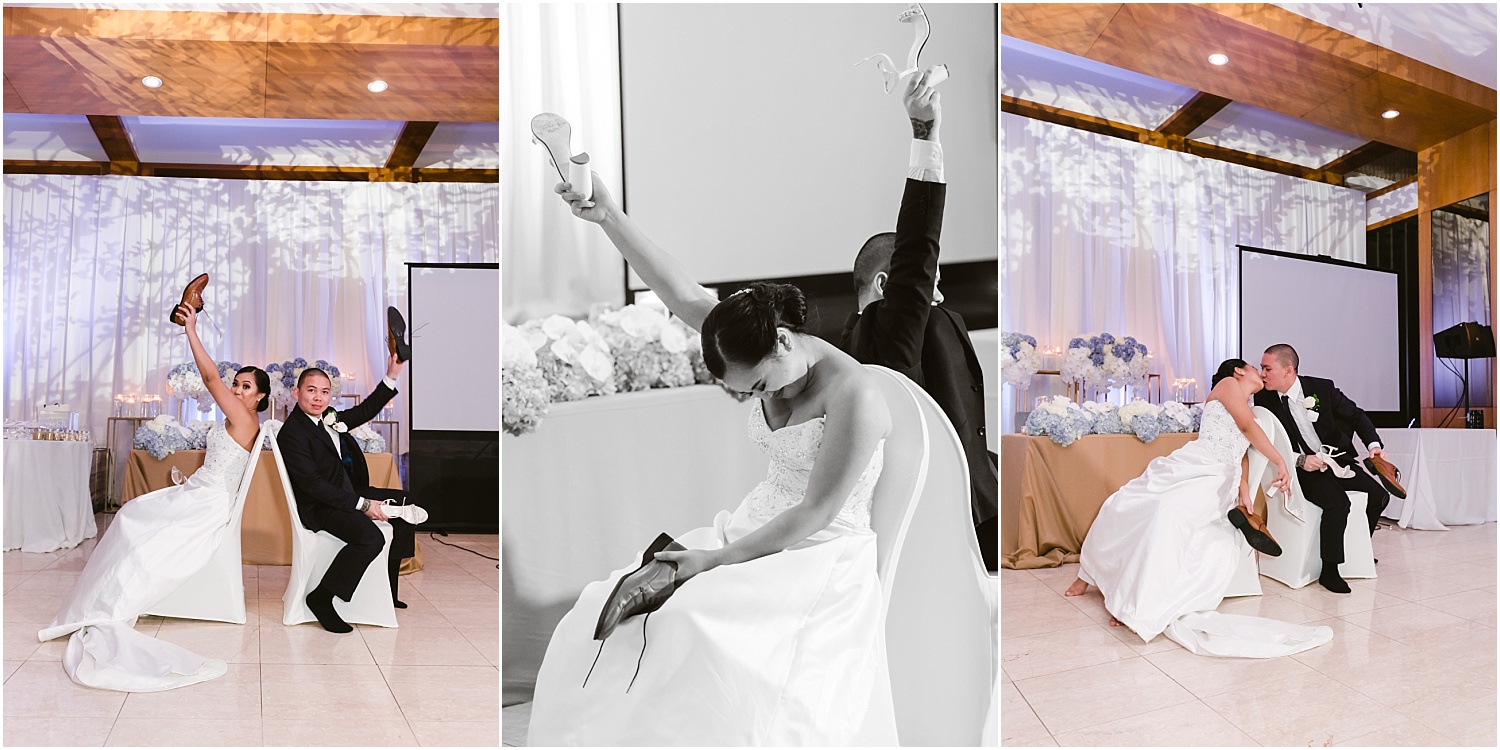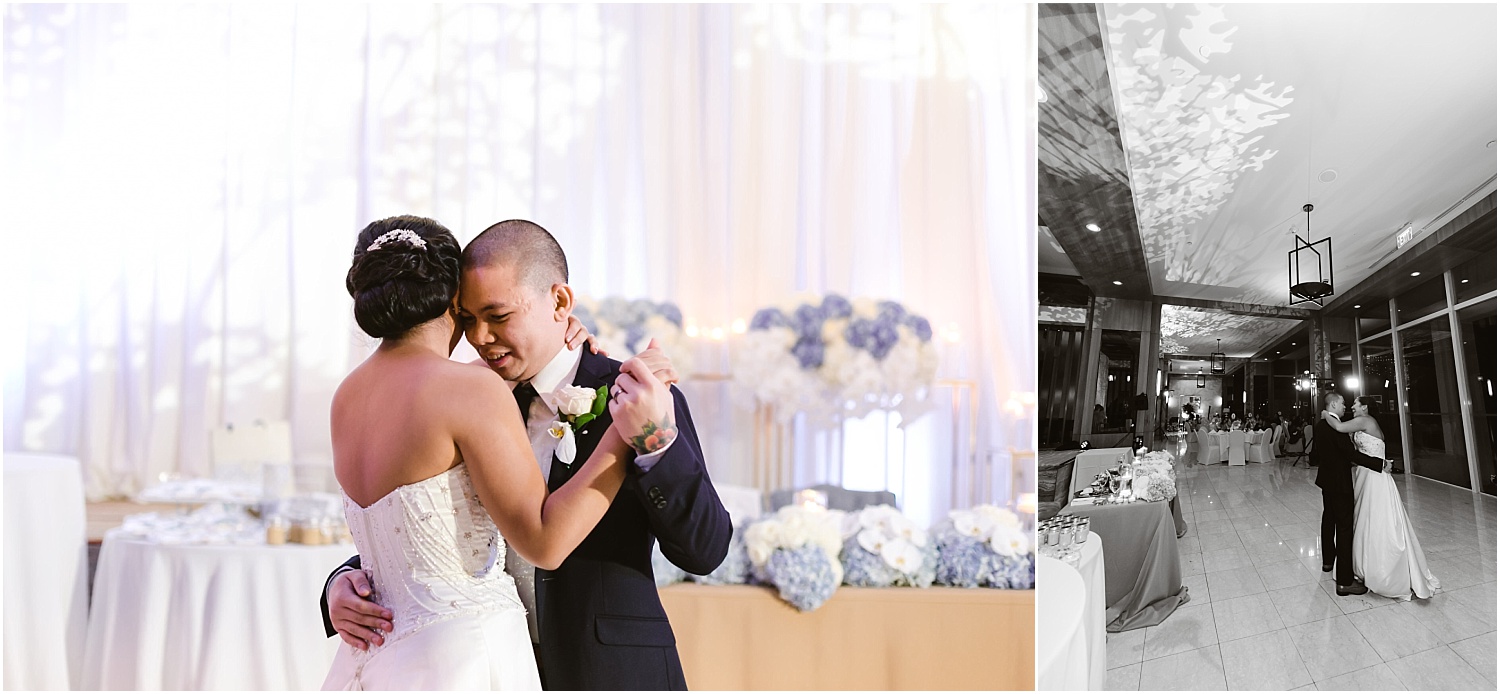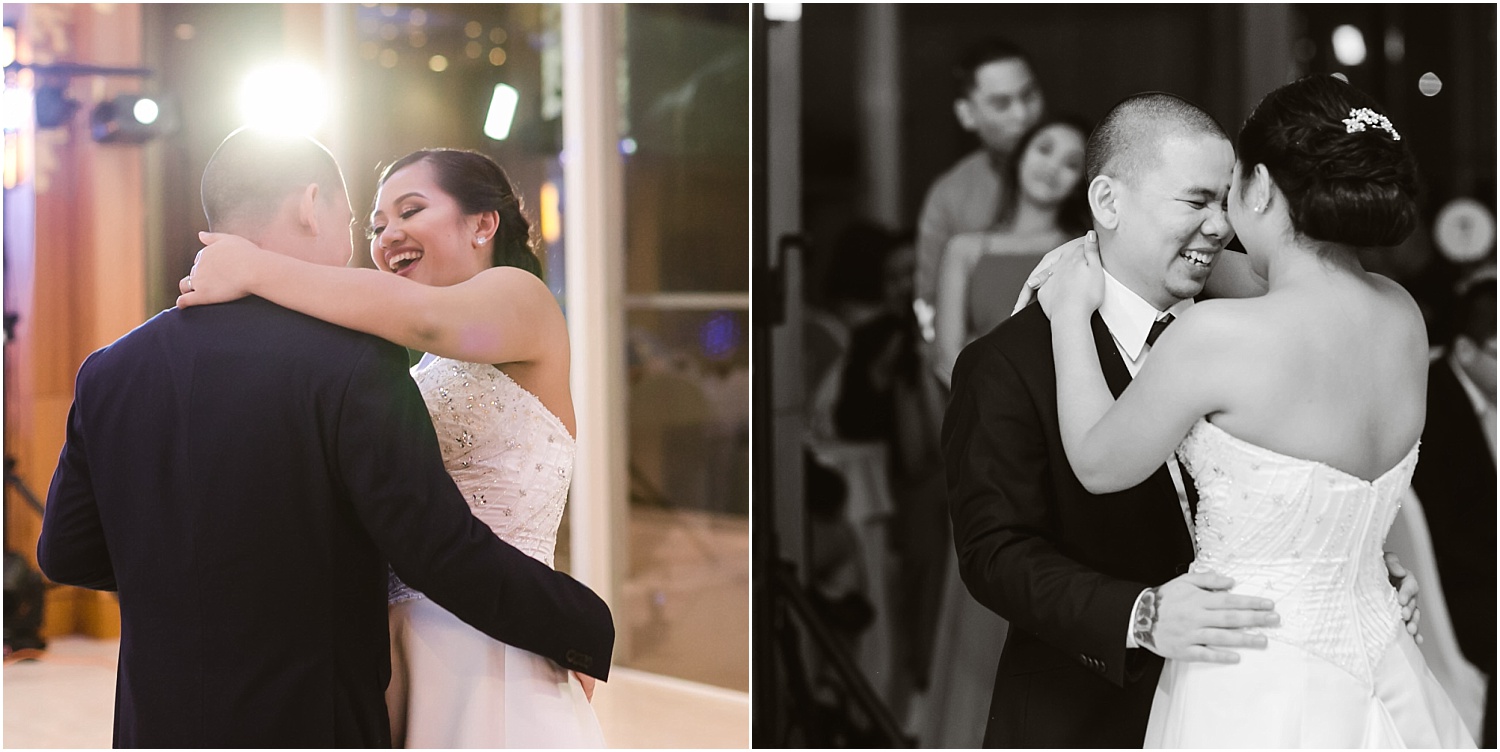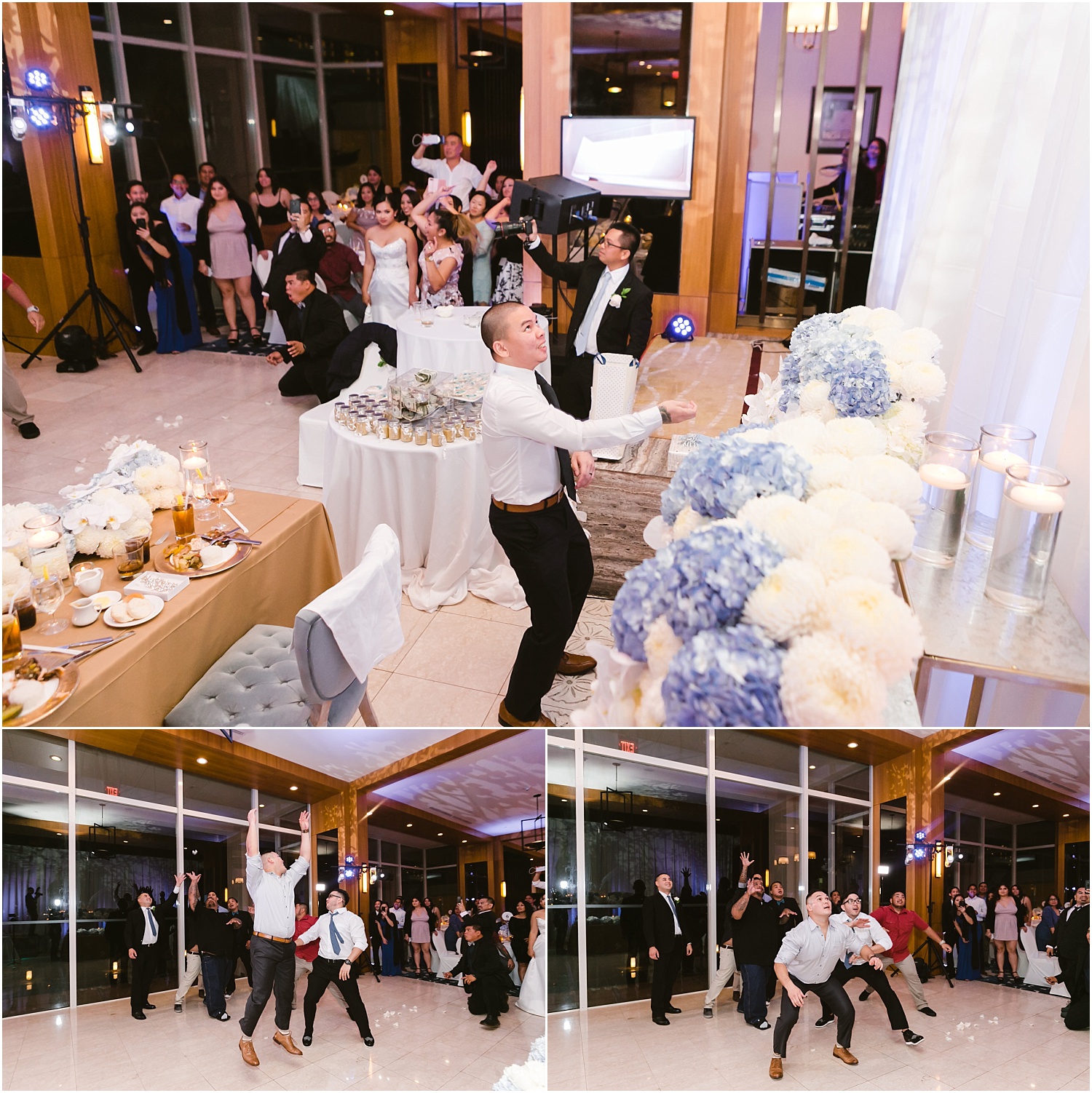 Location: Lotte Hotel Guam (Prep to Reception) | [Ceremony @ Emerald Ballroom] [Reception @ Club Lounge]
Date: September 1, 2018
Theme: Romantic Chic
Videography: Jones Media
Photography: Twenty One Pixels
Bride's Dress: Budget Bridal Guam
Bride's Shoes: True Decadence from ASOS
Makeup: Michelle DotDot (IG: @mdotdot)
Hair: Bev (IG: bevdoesthedo)
Groom's Tux:
Groom's Shoes:
Save the Date & Invitation: Ferjon Abay
Raquel's Ring:
Ferjon's Ring:
Ceremony Decoration: Belissima
Reception Decoration: Blacktie Guam
Reception Lighting: QMS Event Lighting
Cake: Chef Myra from Lotte Hotel Guam
Bride's Bouquet + Wedding Party Flowers: Belissima
Ceremony Officiant:
Reception DJ: DJ Noli from Music Sensation